TLP 279: Change Starts with Me, Part 4 | Ryan and Kim interview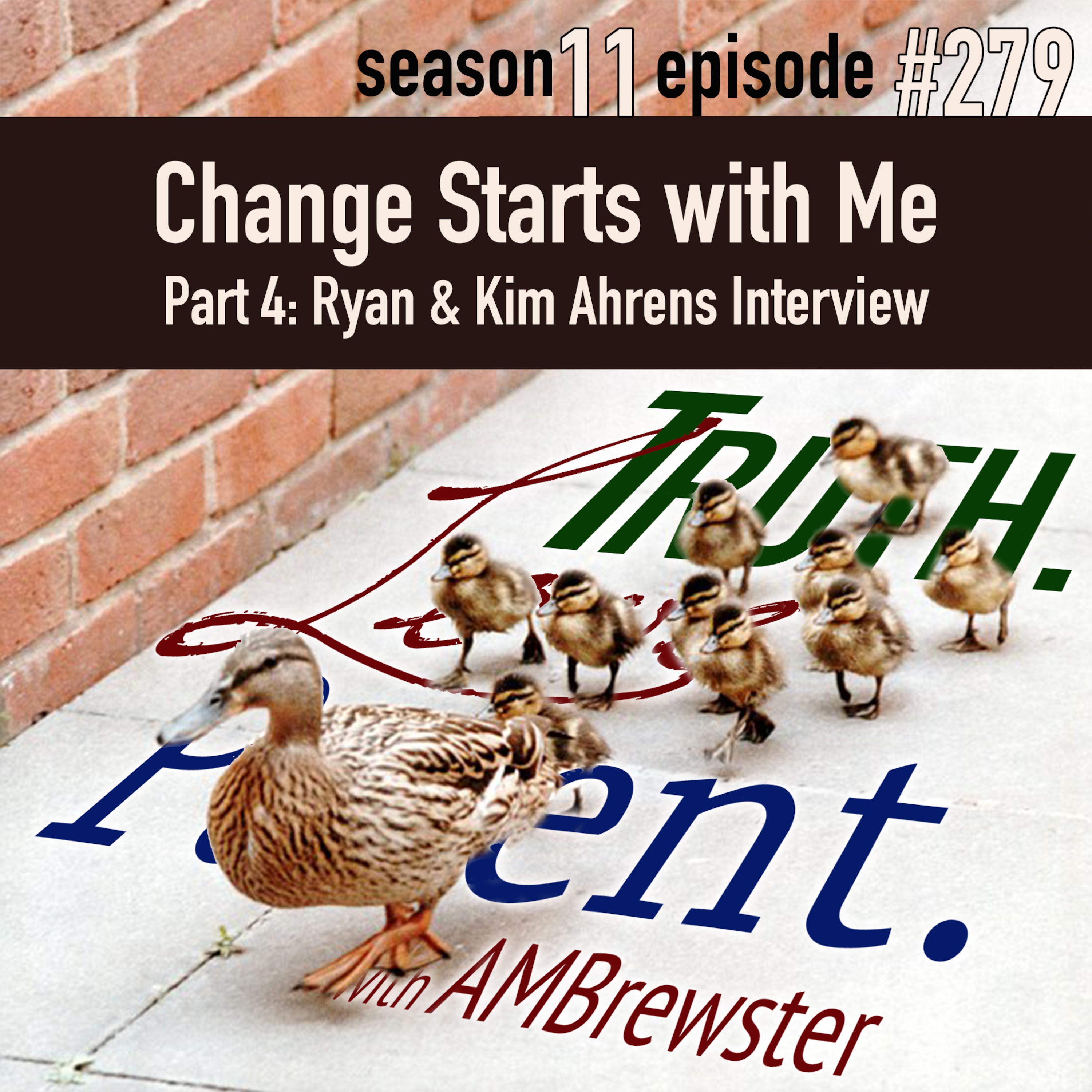 Today AMBrewster and his Special Guests, Ryan and Kim, share some raw, transparent examples of what personal change looks like and how it can affect our families.
Check out 5 Ways to Support TLP.
Click here for our free Parenting Course!
Like us on Facebook.
Follow us on Twitter.
Follow AMBrewster on Twitter.
Follow us on Pinterest.
Subscribe on YouTube.
Need some help? Write to us at [email protected].