TLP 282: What Is Your Family Idol?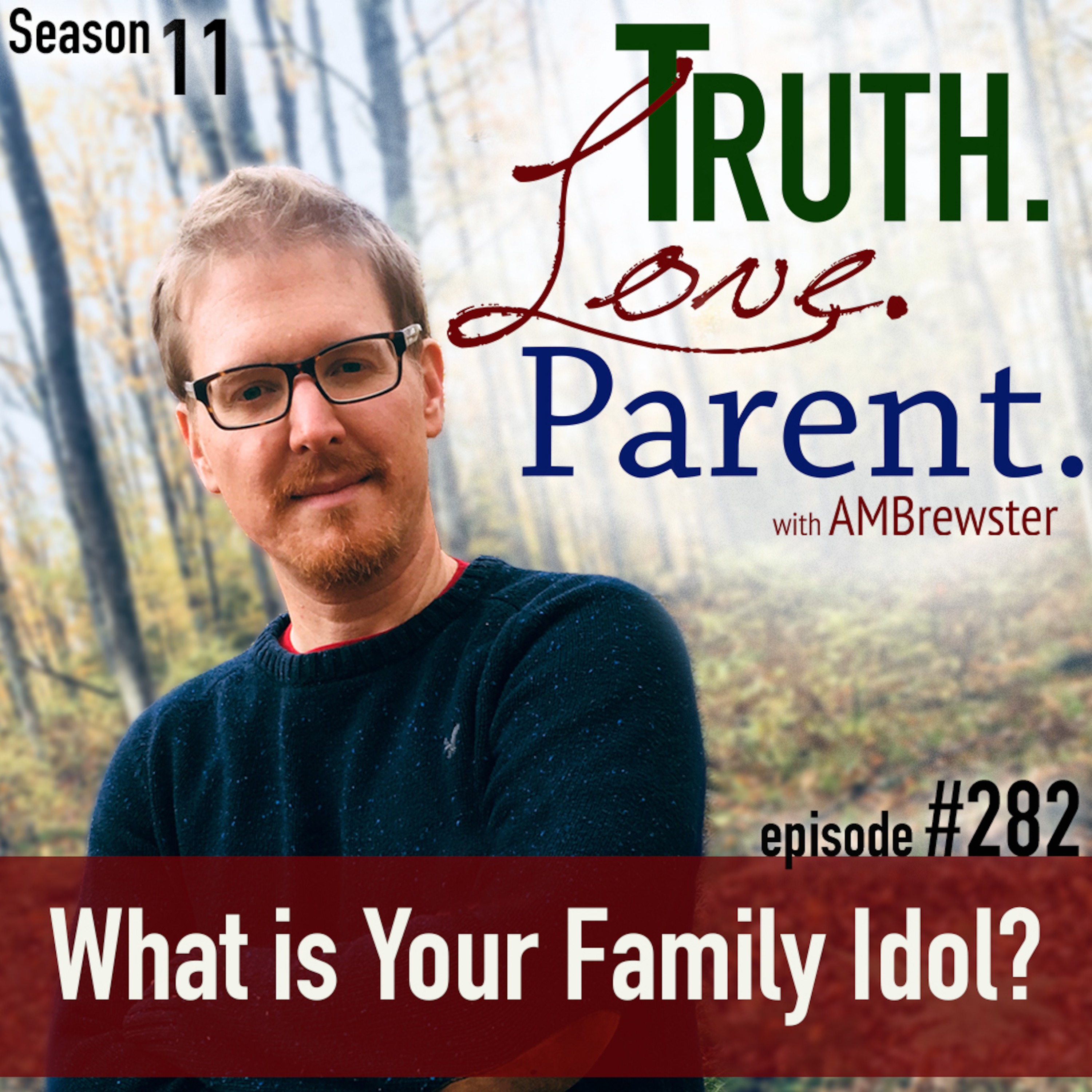 What's a family idol or household god? Does anyone still do that? Join AMBrewster to discover what your family idol may be and how you can dethrone it.
Check out 5 Ways to Support TLP.
Listen to the following episodes on Apple Podcasts by clicking the titles.
"Family Worship" series (starts in episode 191)
"How to Know if Your Child is Addicted" (episode 114)
"Parental Blindspots: Tim Challies Interview" (episode 35)
"Are There Failure Philosophies in Your Home?" (episode 61)
"The Most Potentially Destructive Influence in the Life of Your Child" (episode 42)
"5 Ways You Take God's Job" (episode 22)
Click here for our free Parenting Course!
Click here for Today's Episode Notes and Transcript.
Like us on Facebook.
Follow us on Twitter.
Follow AMBrewster on Twitter.
Follow us on Pinterest.
Subscribe on YouTube.
Need some help? Write to us at [email protected].