TLP 285: The Experience of a Righteous Parent, Part 1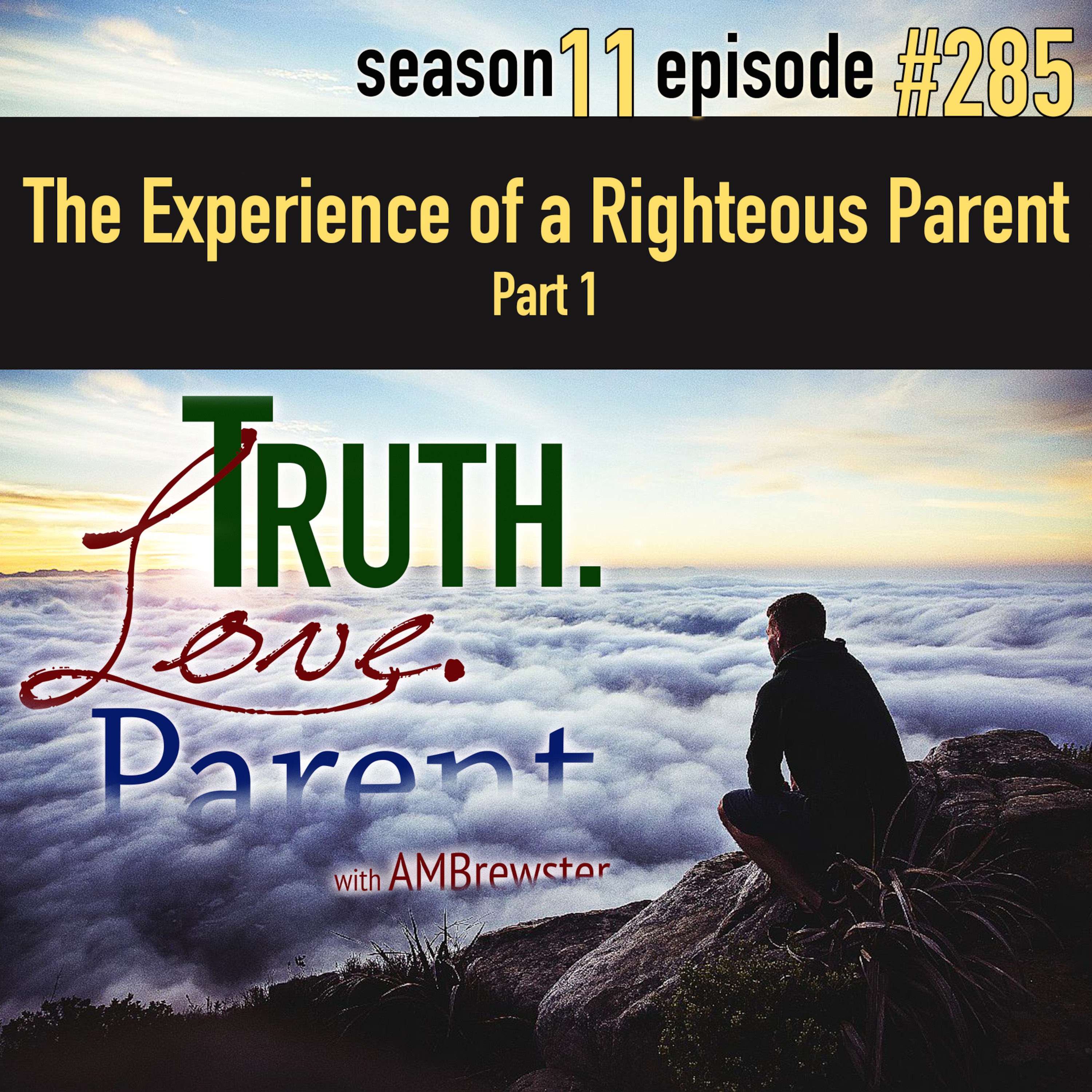 What can a righteous parent expect for doing a good job? Obedient, successful children? Prosperity? Join AMBrewster as he guides Christian parents through Psalm 112 and unwraps its glorious promises.
Check out 5 Ways to Support TLP.
Listen to the following episodes on Apple Podcasts by clicking the titles.
"Merest Christianity" series (stars in episode 95)
"The Sufficiency of Scripture in Parenting" (episode 174)
"The All-Bible Family" (episode 181)
"Teach Your Children to Learn, Part 2 | the Circle of Learning" (episode 208)
"Parents Who Joy" (episode 70)
"Rock, Bread, and Donut" series (starts in episode 106)
Click here for our free Parenting Course!
Click here for Today's Episode Notes and Transcript.
Like us on Facebook.
Follow us on Twitter.
Follow AMBrewster on Twitter.
Follow us on Pinterest.
Subscribe on YouTube.
Need some help? Write to us at [email protected].