TLP 302: Prepare Your Child For What's After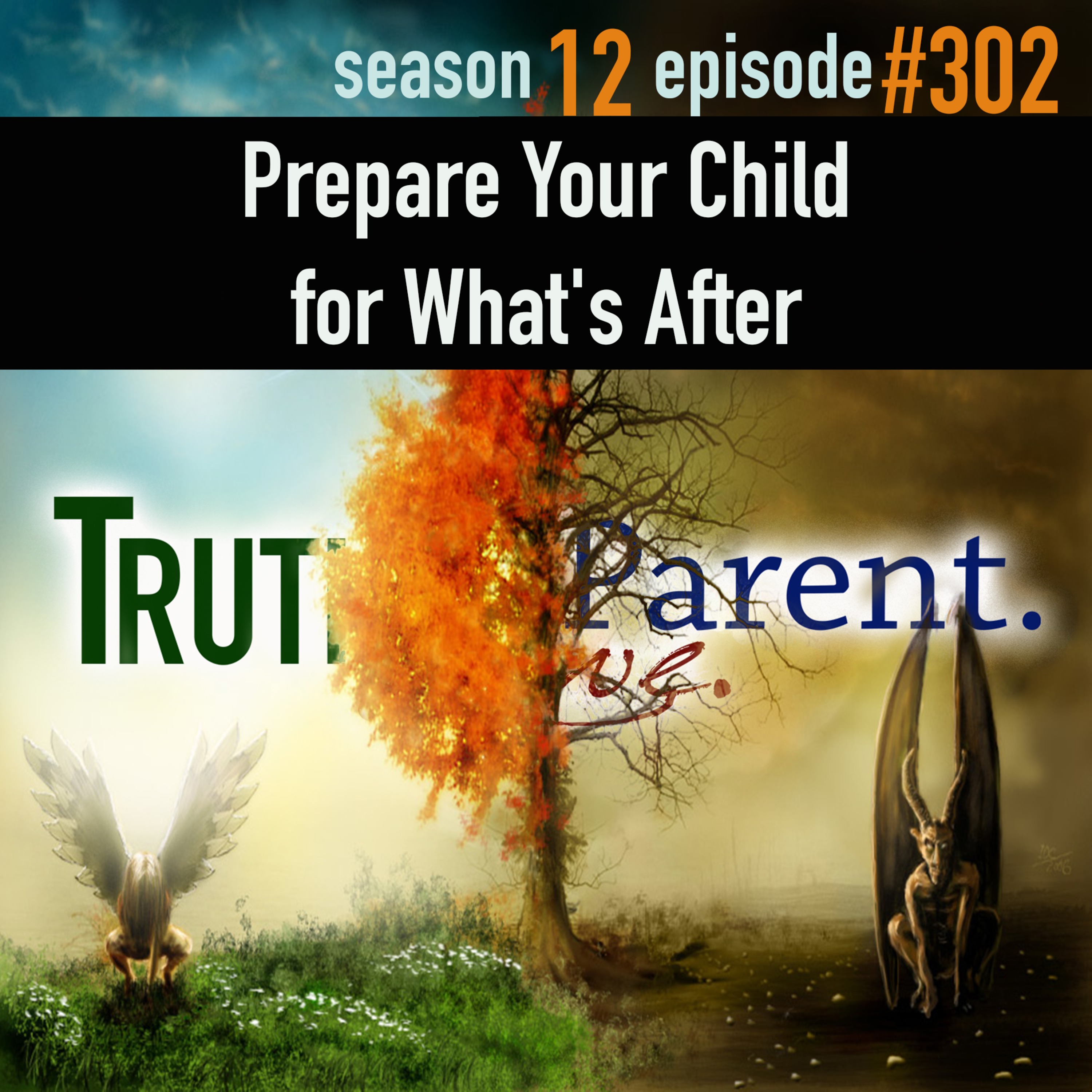 Do your children understand what happens after death? Join AMBrewster to discuss the importance of such conversations and how Christian parents can use Halloween to find out what their kids believe about the afterlife.
Learn more about Evangelism Parenting.
Check out 5 Ways to Support TLP.
Listen to the following episodes on Apple Podcasts by clicking the titles.
"Teach Your Children to Interpret their Movies Correctly" (episode 267)
Click here for our free Parenting Course!
Click here for Today's Episode Notes and Transcript.
Like us on Facebook.
Follow us on Twitter.
Follow AMBrewster on Twitter.
Follow us on Pinterest.
Subscribe on YouTube.
Need some help? Write to us at [email protected].