TLP 321: Your Parenting Really Is All about You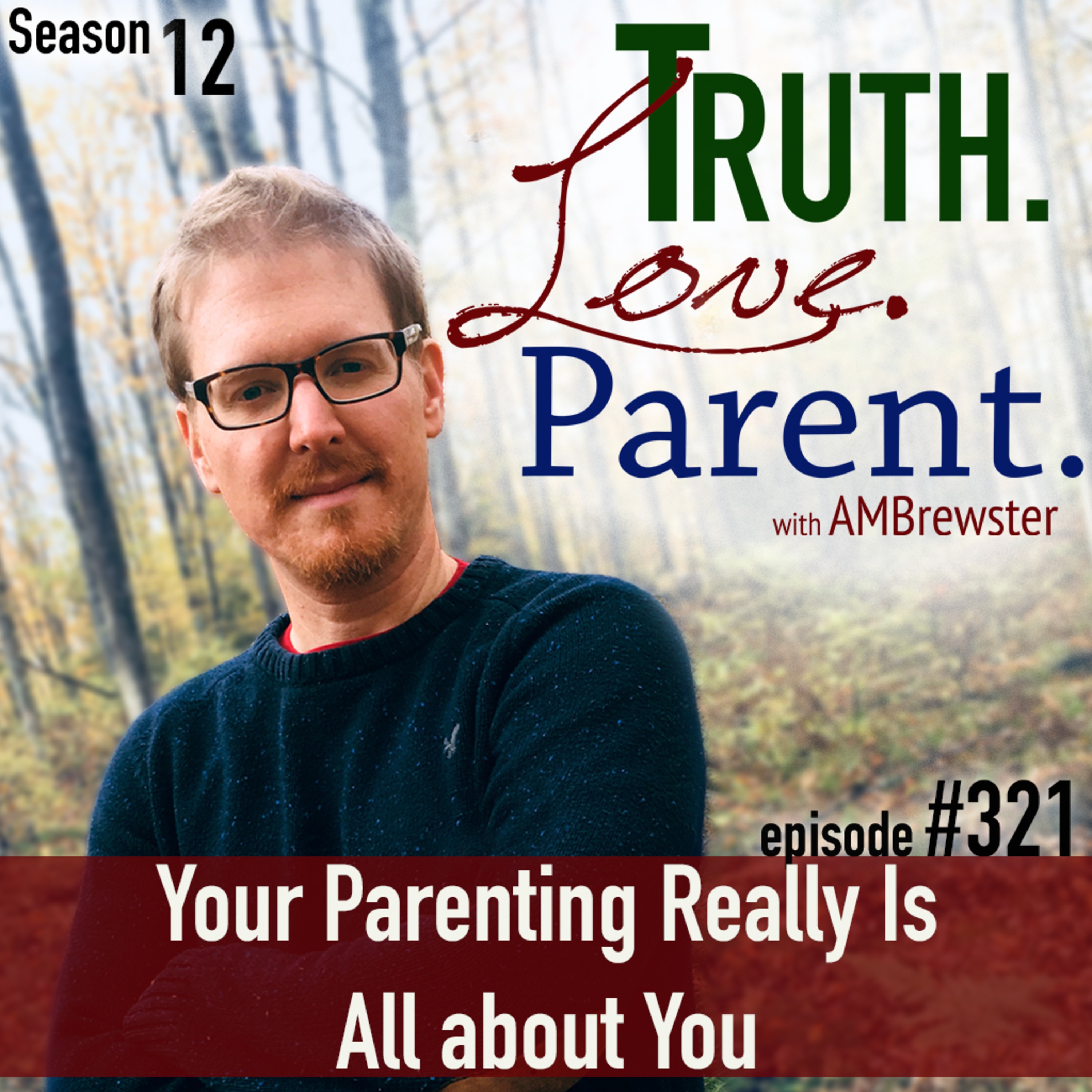 Many Christian parents probably think their parenting should be all about God. And that's correct . . . to a point. But there is a way that our parenting is all about us. Join AMBrewster as he helps Christian parents navigate this concept to God's honor and glory.
Listen to our Christmas-themed parenting episodes!
Check out 5 Ways to Support TLP.
Click here for our free Parenting Course!
Click here for Today's Episode Notes and Transcript.
Like us on Facebook.
Follow us on Twitter.
Follow AMBrewster on Twitter.
Follow us on Pinterest.
Subscribe on YouTube.
Need some help? Write to us at [email protected].