TLP 326: The New Truth.Love.Parent.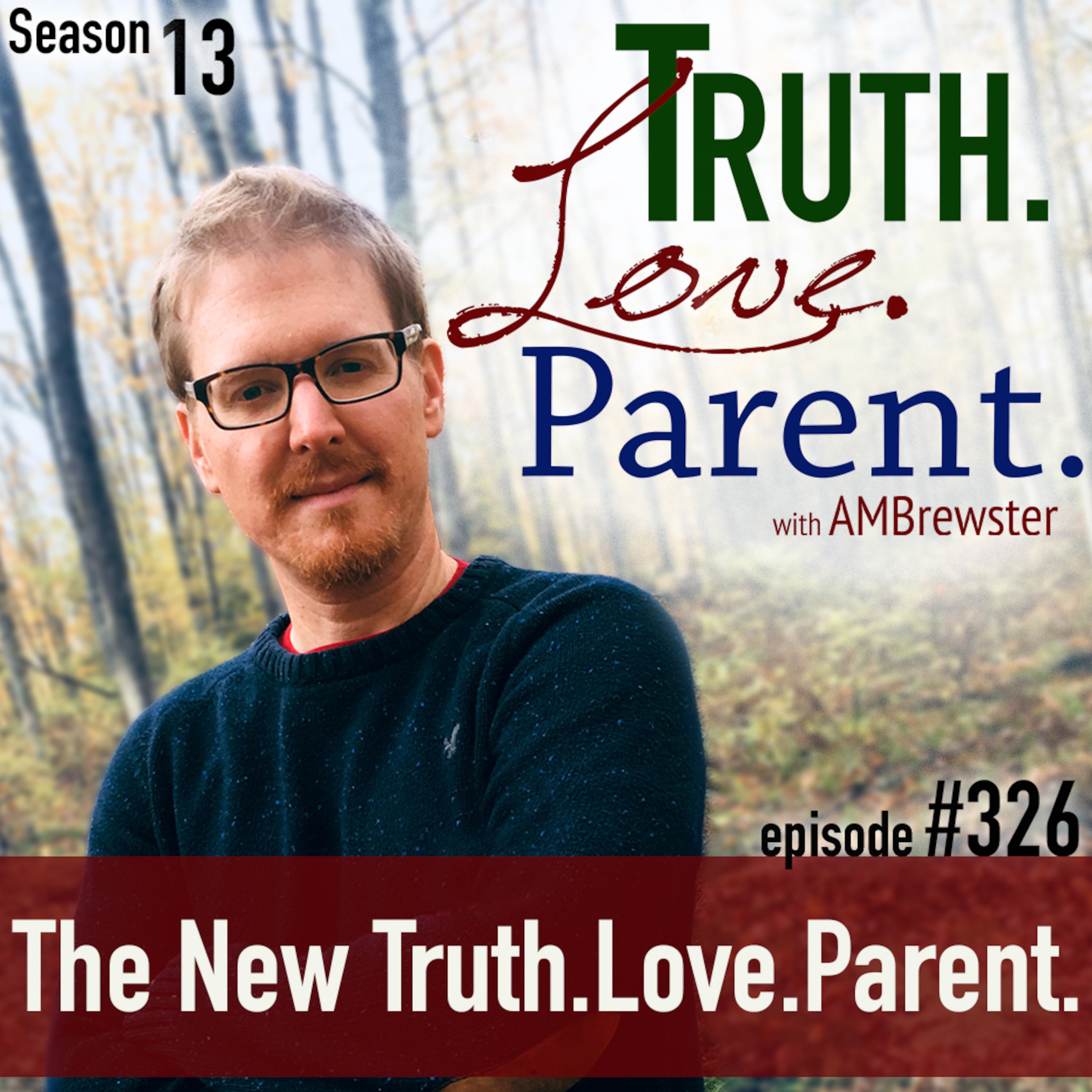 Learn about the exciting changes coming to TLP in 2020!
Check out 5 Ways to Support TLP.
Listen to the following episodes on Apple Podcasts by clicking the titles.
"The Second Most Important Question You Need to Ask Your Kids" (episode 45)
"We Won!" (a TLP Snippet #4)
"Help Your Children Discover God's Will for Their Lives" (episodes 158-162)
Click here for our free Parenting Course!
Click here for Today's Transcript.
Like us on Facebook.
Follow us on Twitter.
Follow AMBrewster on Twitter.
Follow us on Pinterest.
Subscribe on YouTube.
Need some help? Write to us at[email protected].