TLP 327: The Choice All Parents Have to Make, Part 1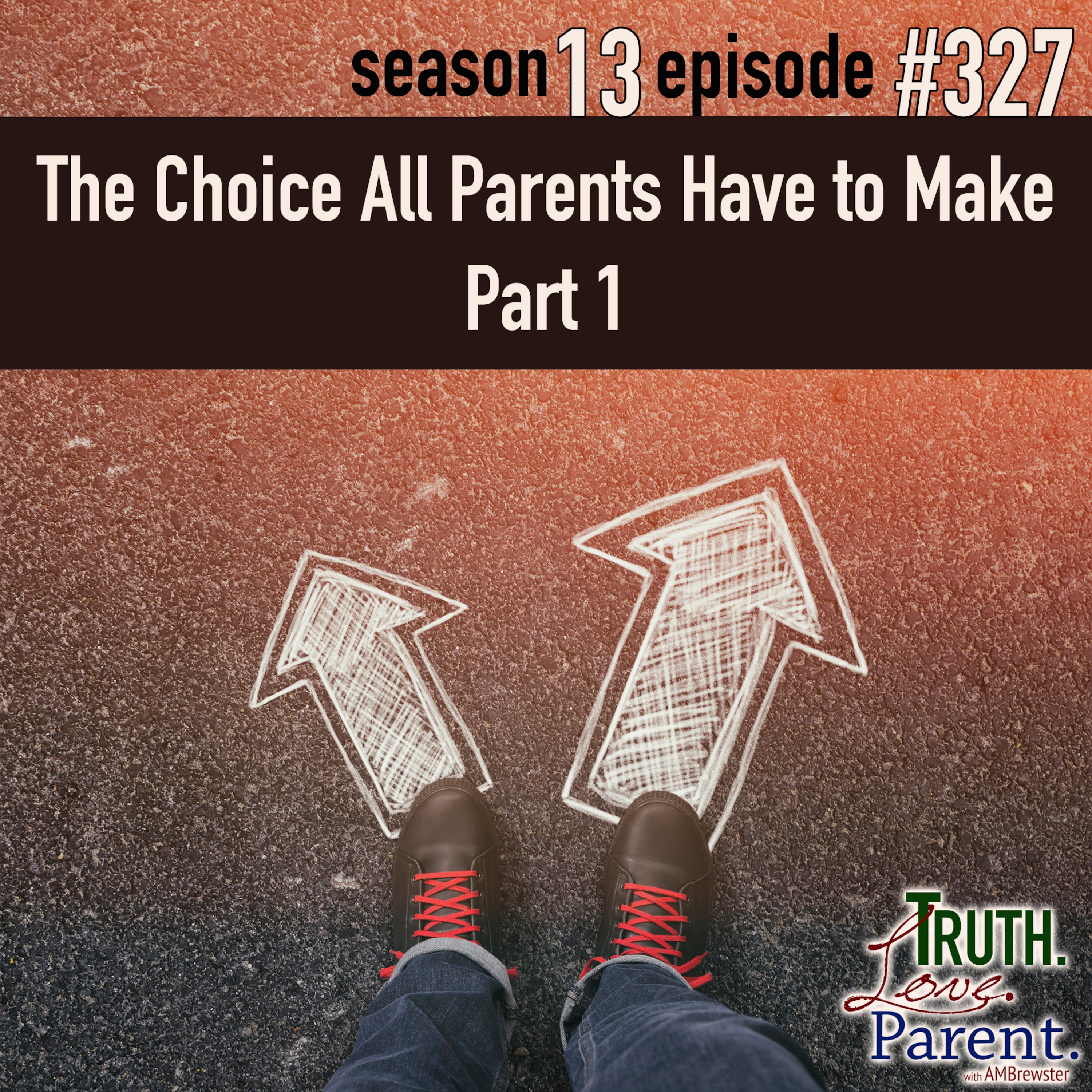 It's a choice we all have to make. Join AMBrewster as helps Christian parents understand the immensely personal and purposefully immediate decision all parents have to make if they hope to glory God in their parenting.
"The First Step to Being a Good Parent"
Check out 5 Ways to Support TLP.
Listen to the following episodes by clicking the titles.
"Family Worship" series (starts in episode 191)
"Dependence Day: A New Way to View Your Family" (episode 68)
"How Do You Become an Intentional Parent?" (episode 227)
"Have Forgettable Conversations with Your Kids" (episode 255)
"Repetitive Parenting | how to enjoy repeating yourself" (episode 150)
Click here for our free Parenting Course!
Click here for Today's Episode Notes and Transcript.
Like us on Facebook.
Follow us on Twitter.
Follow AMBrewster on Twitter.
Follow us on Pinterest.
Subscribe on YouTube.
Need some help? Write to us at [email protected].