TLP 328: The Choice All Parents Have to Make, Part 2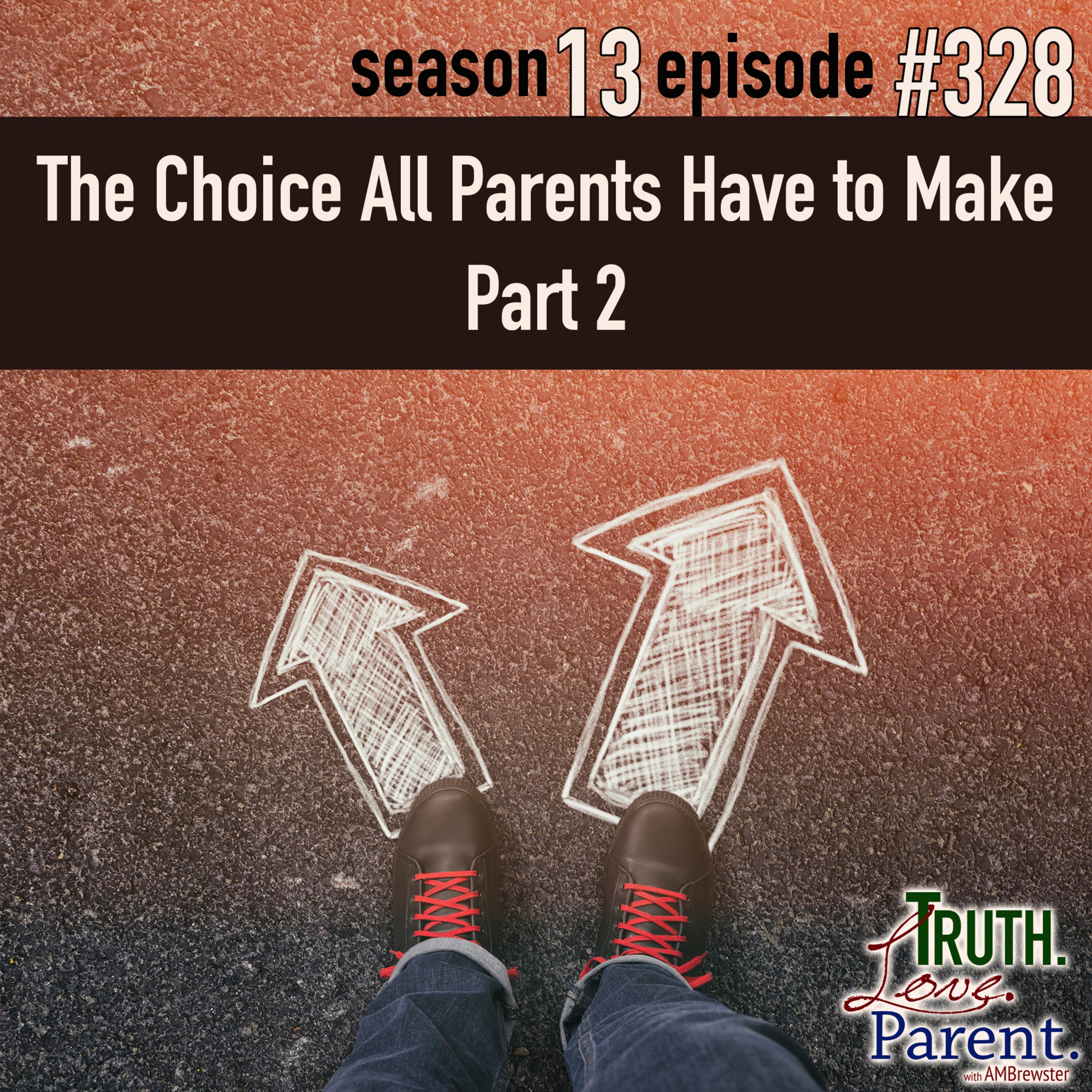 You're going to make this choice, but what are you going to choose. Join AMBrewster as he discusses the final three implications of the greatest parenting choice we'll ever make.
Check out 5 Ways to Support TLP.
Discover to the following episodes by clicking the titles or navigate to the episode in your app:
"Four Family Loves" series (starts in episode 128)
"What is Your Child's Sin?" (episode 137)
"Your Child's Bungee | the nature of sin and parenting" (episode 199)
"Parenting a Zombie, Part 1" (episode 200)
"Family Worship" series (starts in episode 191)
"What is Your Family Idol" (episode 282)
"Training Your Children to Rebel" (episode 43)
"How to Know if Your Child is Addicted" (episode 114)
"Stop Being the Leader!" (episode 7)
"Don't Lose Your Influence!" (episode 4)
"Turn Bad Influences into Non-Influences" (episode 196)
"The Most Potentially Destructive Influence in the Life of Your Child" (episode 42)
Click here for our free Parenting Course!
Click here for Today's Episode Notes and Transcript.
Like us on Facebook.
Follow us on Twitter.
Follow AMBrewster on Twitter.
Follow us on Pinterest.
Subscribe on YouTube.
Need some help? Write to us at [email protected].