TLP 336: Parenting Strategies You Need in Your Home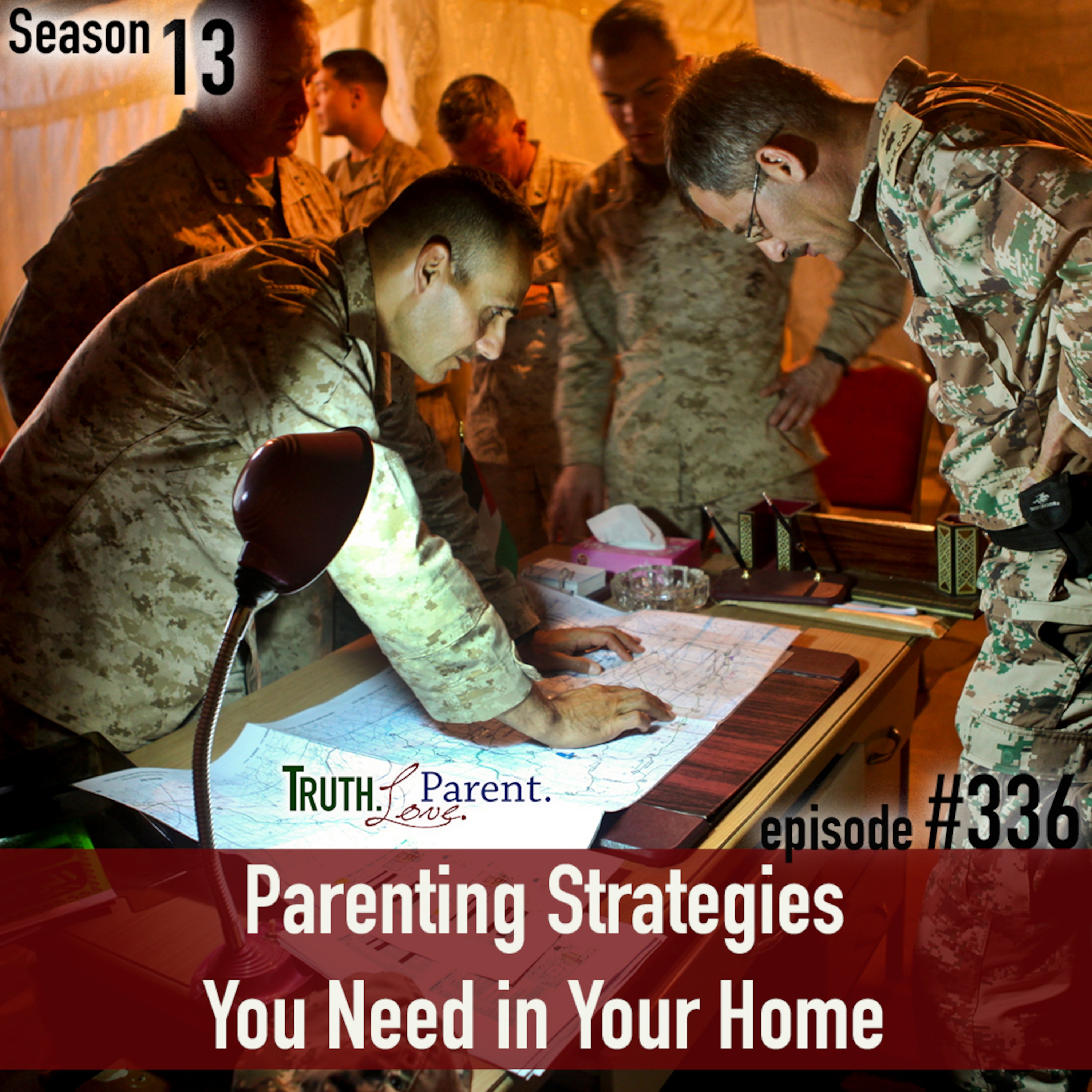 What if there were a fantastic parenting strategy you didn't realize existed but which was so foreign to your thinking it seems too difficult . . . would you learn to use it or carry on as you are? Join AMBrewster as he lays the foundation for a parenting strategy that uses your children's God-given nature to help them learn better.
Check out 5 Ways to Support TLP.
Discover the following episodes by clicking the titles or navigate to the episode in your app:
Click here for our communication topics.
"The War of Words | winning the war in family talk" (episode 148)
Click here for our free Parenting Course!
Click here for Today's Episode Notes and Transcript.
Like us on Facebook.
Follow us on Twitter.
Follow AMBrewster on Twitter.
Follow us on Pinterest.
Subscribe on YouTube.
Need some help? Write to us at [email protected].