TLP 341: The Most Beautiful Part of Parenting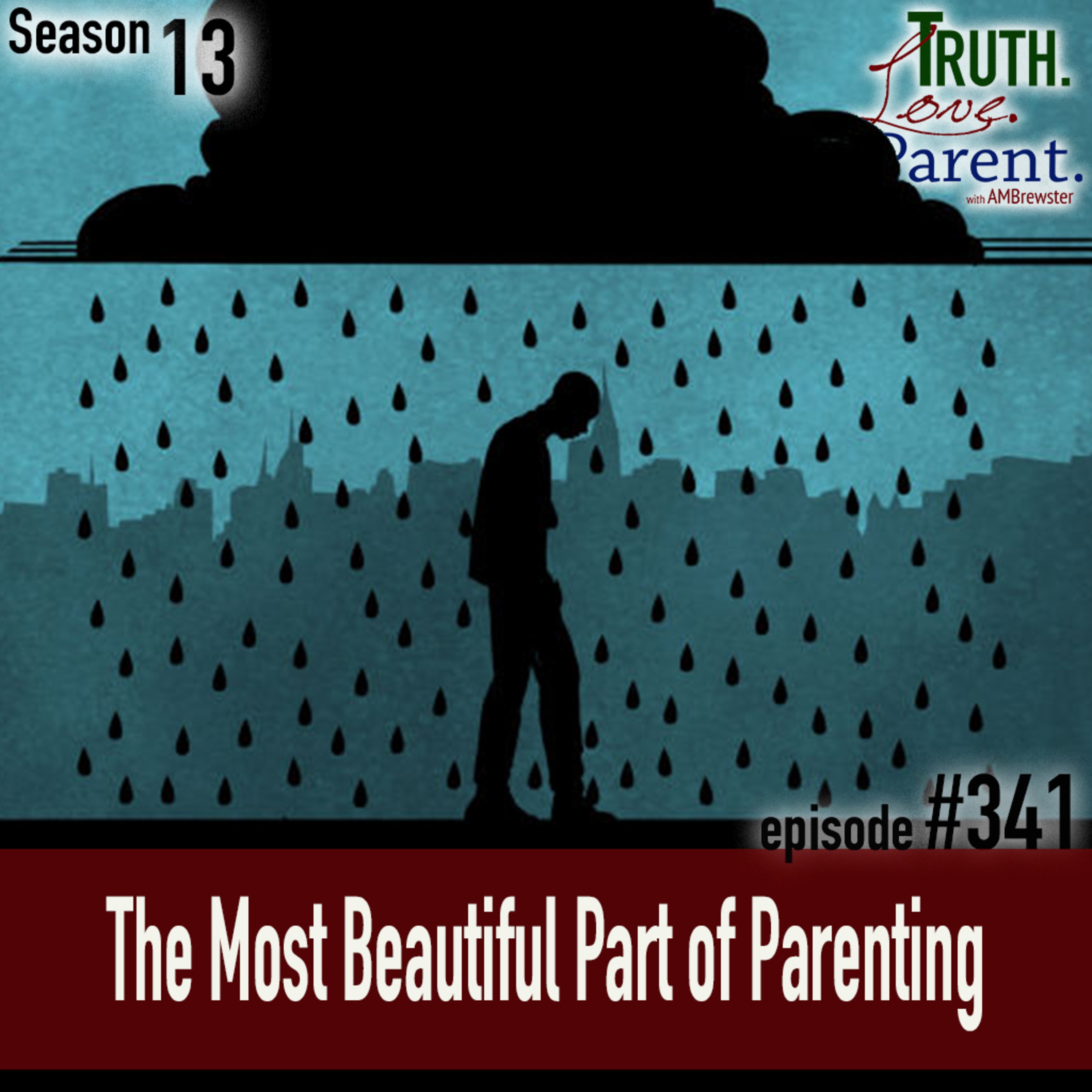 Parents enjoy so many amazing experiences, but it's possible they hold the most beautiful part of parenting in disdain. Join AMBrewster as he helps Christian parents understand the depth and beauty of the best (and hardest) parts of parenting.
The First Step to Being a Good Parent
Check out 5 Ways to Support TLP.
Discover the following episodes by clicking the titles or navigate to the episode in your app:
"Parenting in Christ" series (starts in episode 241)
"Parenting Like the Holy Spirit" (episode 123)
"There is No Formula for Parenting | Jim Newheiser Interview" (episode 110)
Click here for our free Parenting Course!
Click here for Today's Episode Notes and Transcript.
Like us on Facebook.
Follow us on Instagram.
Follow us on Twitter.
Follow AMBrewster on Twitter.
Pin us on Pinterest.
Subscribe to us on YouTube.
Need some help? Write to us at [email protected].