TLP 348: Four Reasons You Suffer as a Parent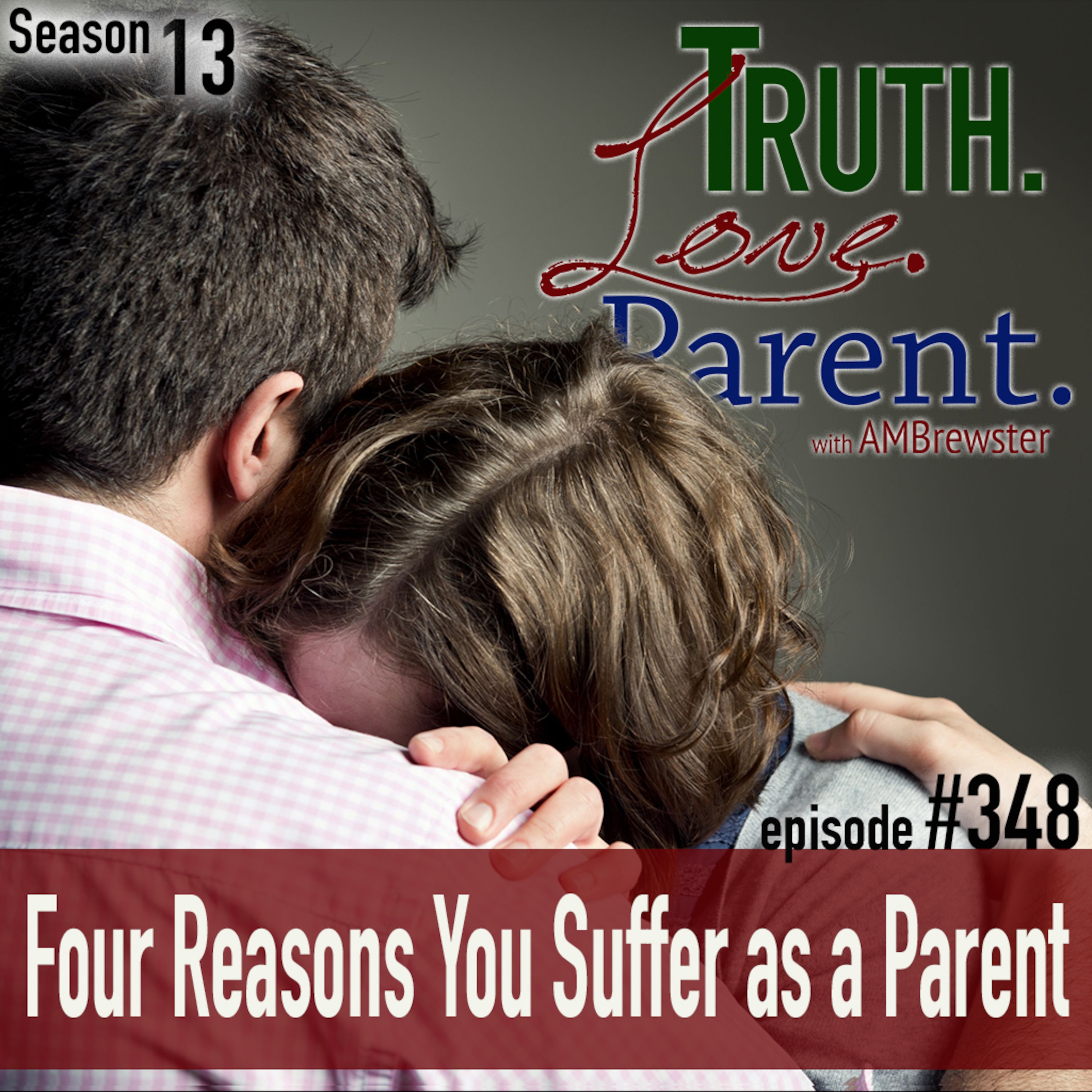 What is God doing in your family right now? Why are things so hard? What's the purpose? Join AMBrewster today as he leads Christian parents to four vital truths for hurting dads, moms, husbands, and wives.
Check out our "Parenting 101" shirts!
Check out 5 Ways to Support TLP.
Discover the following episodes by clicking the titles or navigating to the episode in your app:
"Teach Your Children to Apologize, Part 1" (episode 238)
"Be Honest with Your Children about Death" (episode 301)
Click here for our free Parenting Course!
Click here for Today's Episode Notes and Transcript.
Like us on Facebook.
Follow us on Instagram.
Follow us on Twitter.
Follow AMBrewster on Twitter.
Pin us on Pinterest.
Subscribe to us on YouTube.
Need some help? Write to us at [email protected].