TLP 35: Parental Blindspots | Tim Challies interview, Part 1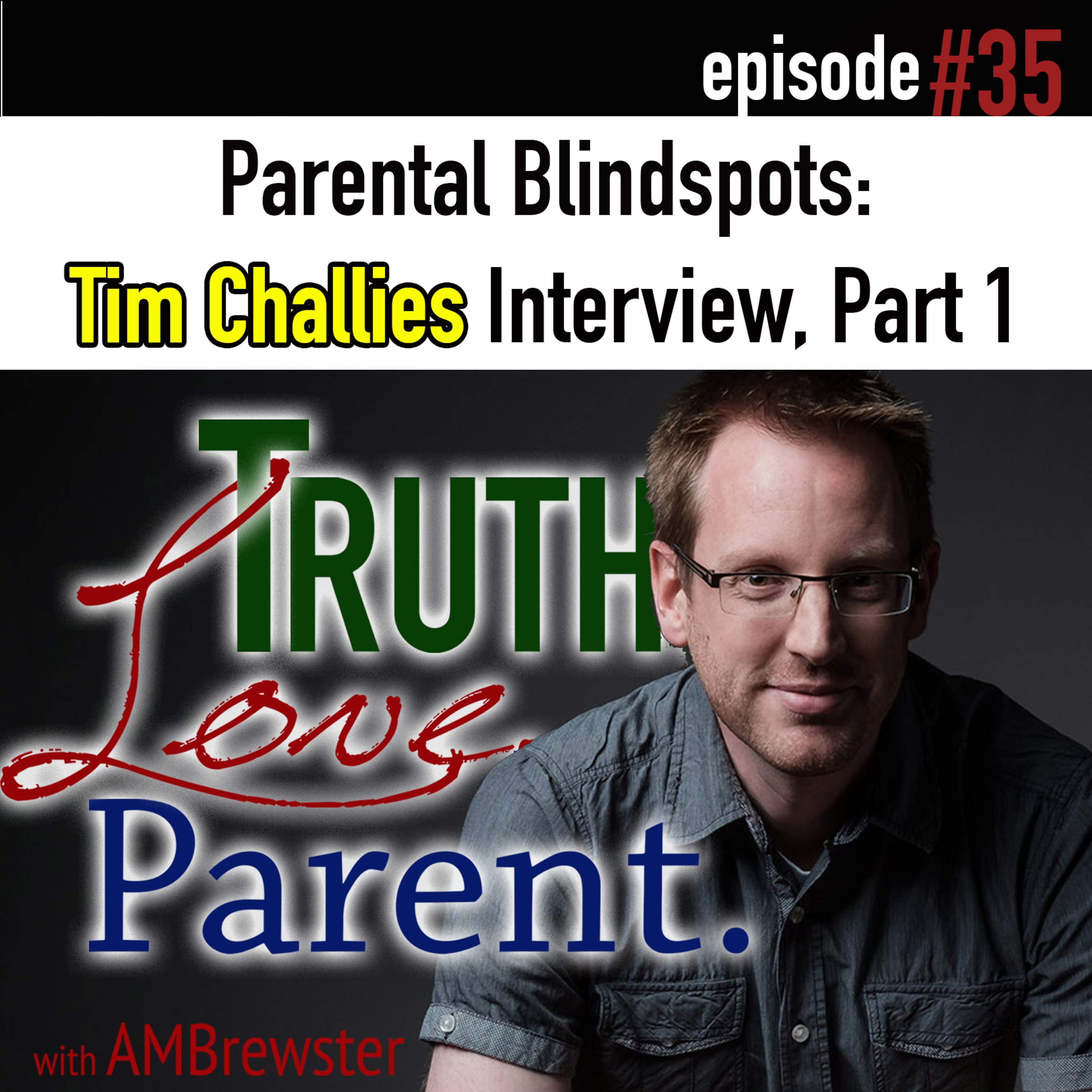 Christian parent, author, and pastor, Tim Challies is our guest today. He plans to discuss "parental blindspots" sometime after Aaron convinces him that they look too much alike.
Check out 5 Ways to Support TLP.
Click here for our free Parenting Course!
Click here for Today's episode.
Like us on Facebook.
Follow us on Instagram.
Follow us on Twitter.
Follow AMBrewster on Twitter.
Pin us on Pinterest.
Subscribe to us on YouTube.
Need some help? Write to us at [email protected].