TLP 352: Watch Your Language! | don't confuse your children's thinking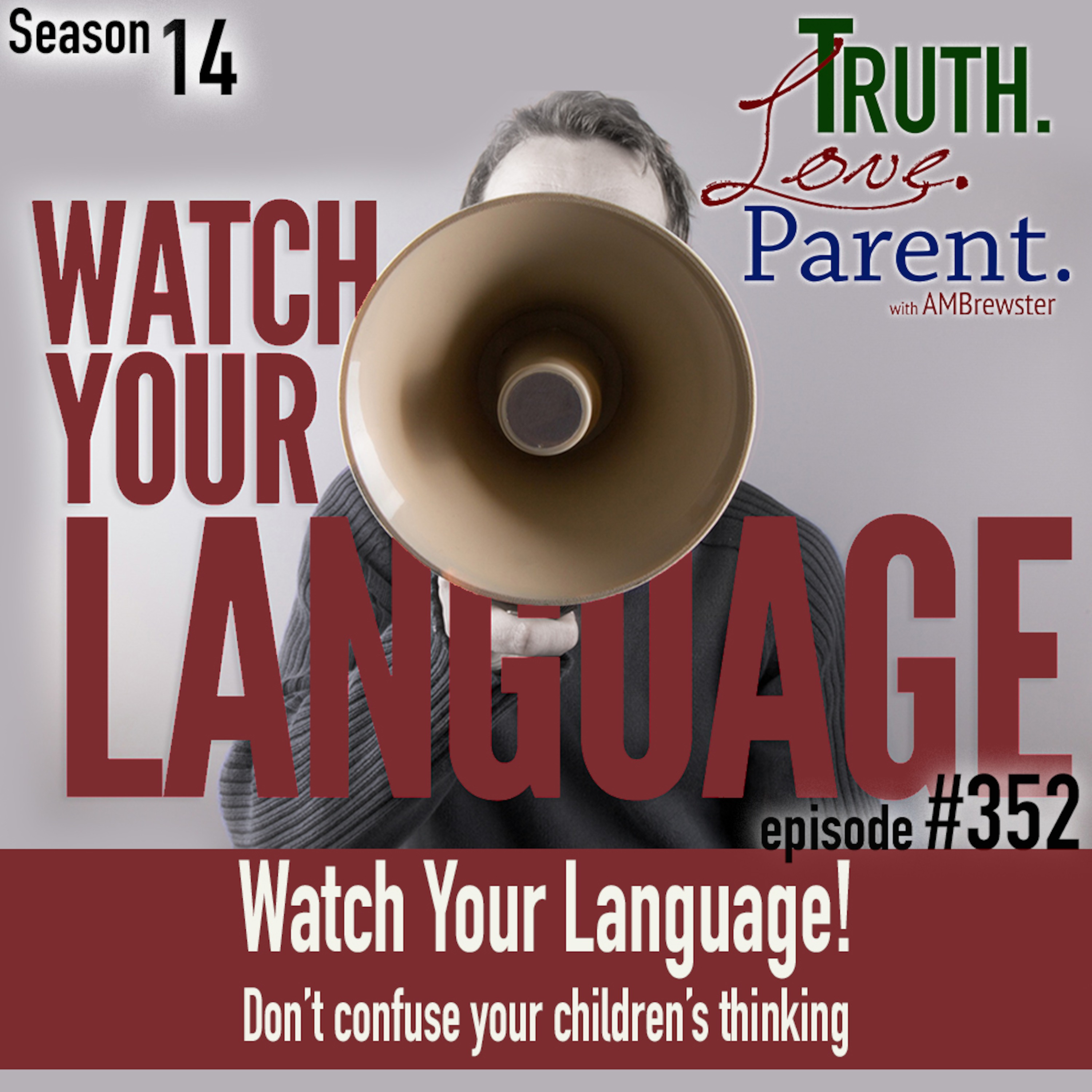 Is it possible that parental word choices may confuse our children concerning the reality of the world? Join AMBrewster as he helps Christian parents understand the Founder of communication and the meanings He created in His words.
Enter to win "Mama Bear Apologetics: empowering your kids to challenge cultural lies."
Check out 5 Ways to Support TLP.
TLP Family members can click here to see all of our episodes about family communication.
Click here to join the TLP Family.
Click here for our free Parenting Course!
Click here for Today's Episode Notes and Transcript.
Like us on Facebook.
Follow us on Instagram.
Follow us on Twitter.
Follow AMBrewster on Twitter.
Pin us on Pinterest.
Subscribe to us on YouTube.
Need some help? Write to us at [email protected].