TLP 357: The Spiritual War in Your Home, Part 4 | the infiltrator enemy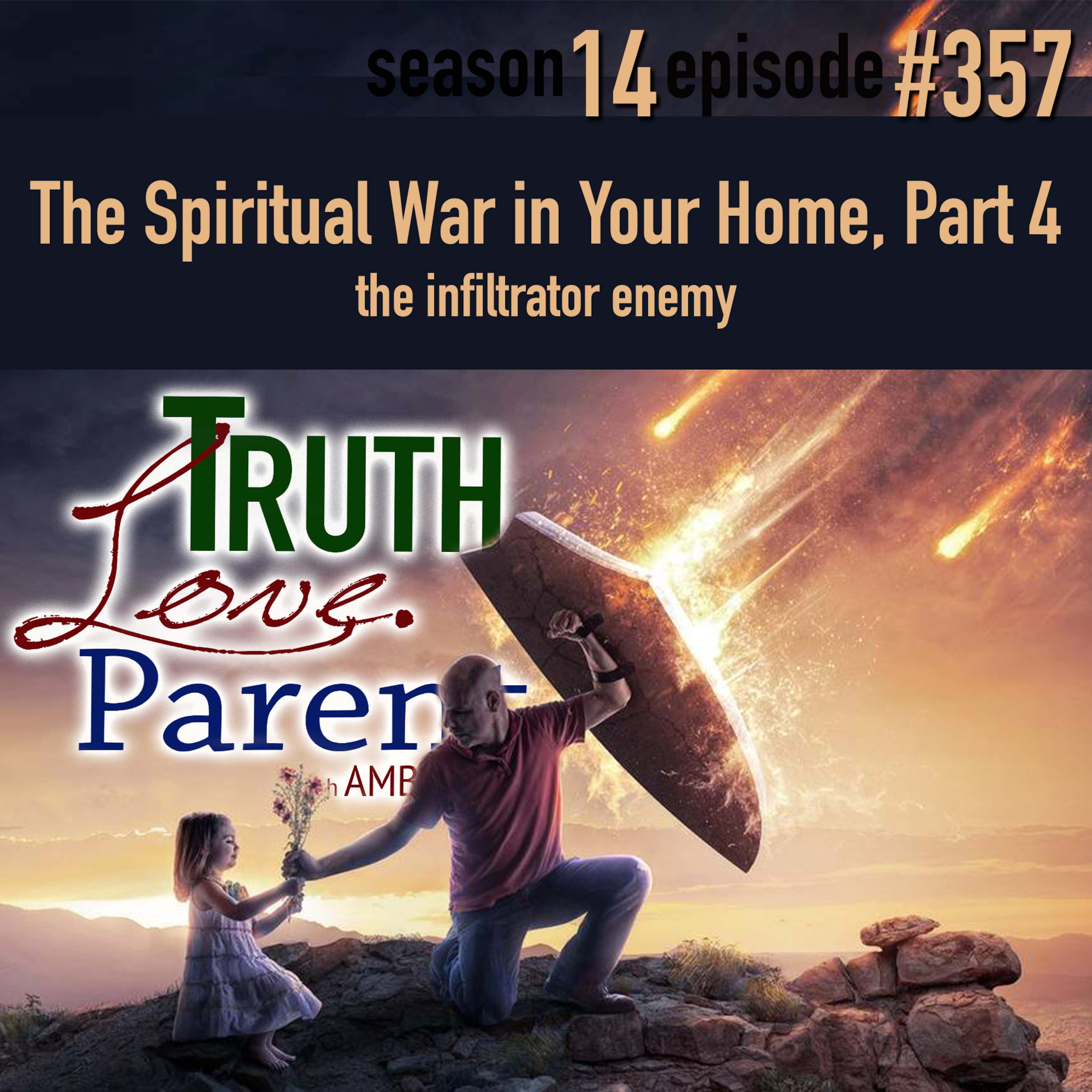 What could be more dangerous than Satan and his demons? What could be threatening our very homes with a daily onslaught of Failure Philosophies? Join AMBrewster as he helps Christian parents understand how the world system is Satan's infiltrator force right into our children's minds.
Check out 5 Ways to Support TLP.
Discover the following episodes by clicking the titles or navigating to the episode in your app:
"Are There Failure Philosophies in Your Home?" (episode 61)
"The Most Destructive Thing about Your Entertainment is Not What You'd Think" (episode 170)
Click here for our free Parenting Course!
Click here for Today's Episode Notes and Transcript.
Like us on Facebook.
Follow us on Instagram.
Follow us on Twitter.
Follow AMBrewster on Twitter.
Pin us on Pinterest.
Subscribe to us on YouTube.
Need some help? Write to us at [email protected].