TLP 362: The Spiritual War in Your Home, Part 8 | the statistics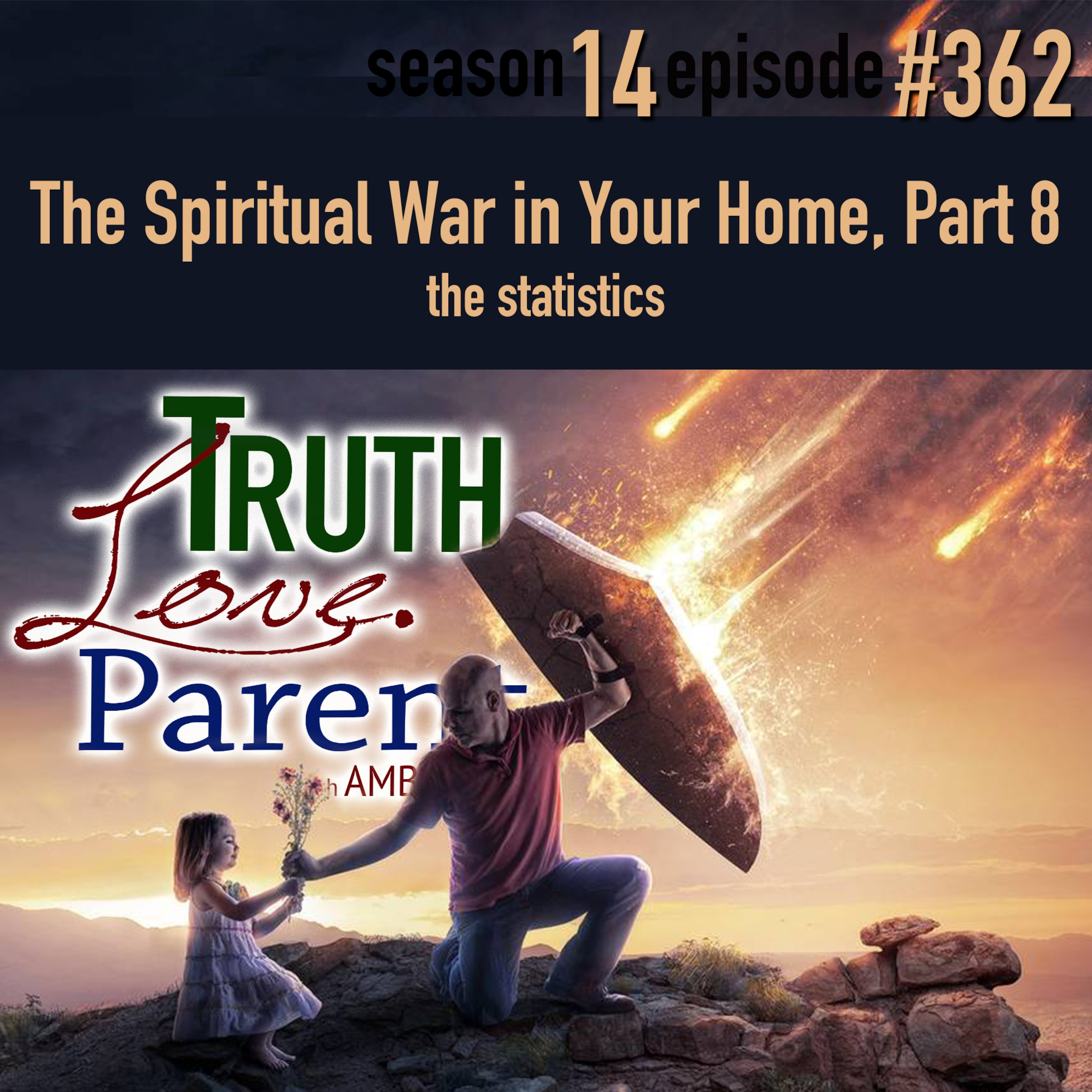 What are the chances your family will survive your spiritual war? Join AMBrewster as he discusses his personal experiences and lots of biblical data to light a fire under Christian parents concerning the importance of this spiritual war.
Join the TLP Family for free here.
Check out 5 Ways to Support TLP.
Discover the following episodes by clicking the titles or navigating to the episode in your app:
"Why Your Family Has Ups and Downs" (episode 274)
"Your Child's Bungee: the nature of sin and parenting" (episode 199)
"There Is No Formula for Parenting: Jim Newheiser Interview" (episode 110)
"The Experience of a Righteous Parent" series (starts in episode 285)
Click here for our free Parenting Course!
Click here for Today's Episode Notes and Transcript.
Like us on Facebook.
Follow us on Instagram.
Follow us on Twitter.
Follow AMBrewster on Twitter.
Pin us on Pinterest.
Subscribe to us on YouTube.
Need some help? Write to us at [email protected].