TLP 363: The Spiritual War in Your Home, Part 9 | how your family is to engage demonic forces in general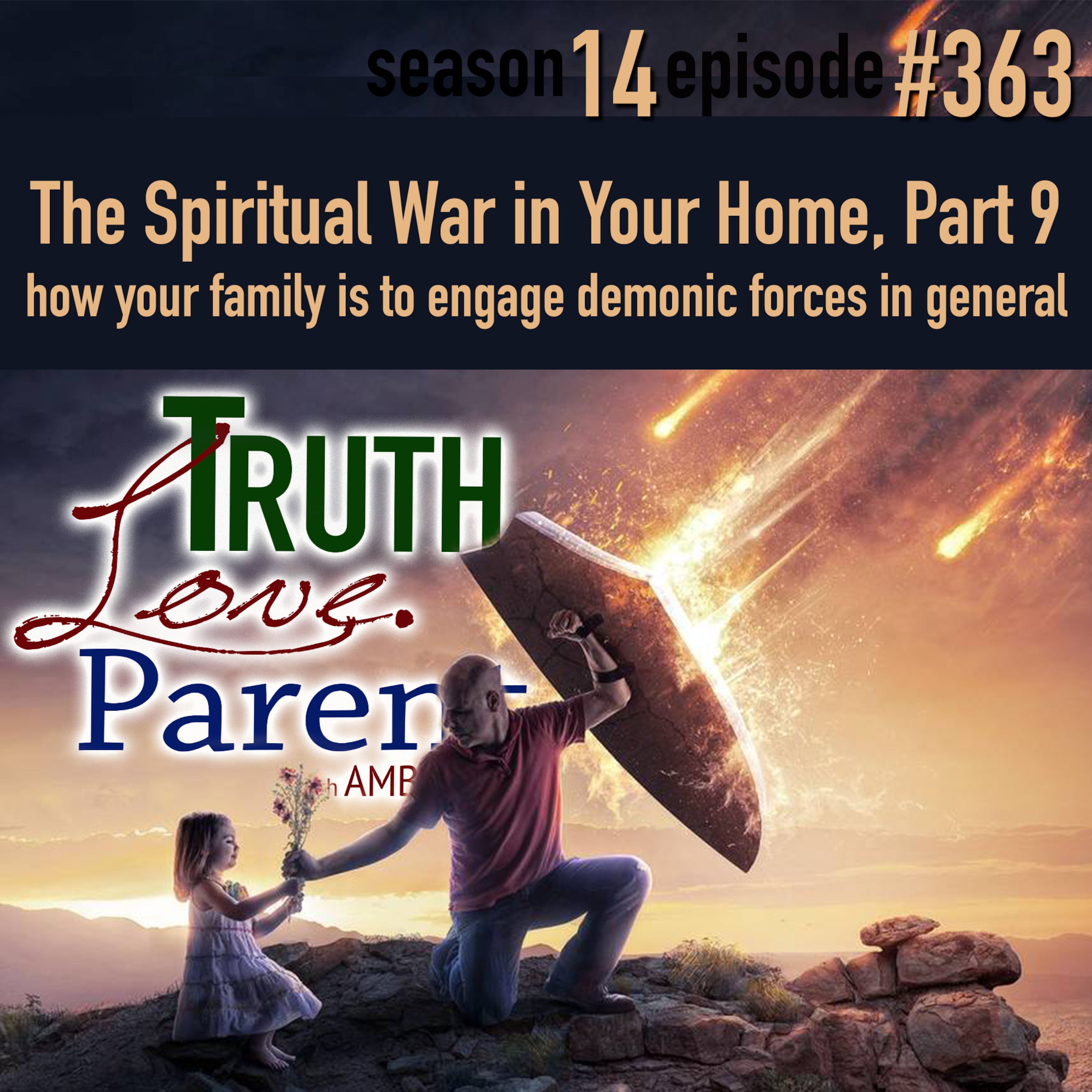 What does the Bible say about resisting Satan and confronting demonic forces? Join AMBrewster as he helps Christian parents apply biblical Truth to their parenting so they can help their children have success in their spiritual warfare.
Check out 5 Ways to Support TLP.
Discover the following episodes by clicking the titles or navigating to the episode in your app:
Help Your Children Discover God's Will for Their Lives" series (starts in episode 158)
"Parenting Strategies You Need in Your Home" (episode 336)
"How to Integrate Parables into Your Parenting | Parabolic Parenting" (episode 337)
Click here for our free Parenting Course!
Click here for Today's Episode Notes and Transcript.
Like us on Facebook.
Follow us on Instagram.
Follow us on Twitter.
Follow AMBrewster on Twitter.
Pin us on Pinterest.
Subscribe to us on YouTube.
Need some help? Write to us at [email protected].