TLP 368: The Spiritual War in Your Home, Part 14 | biblical conflict resolution for your family, part 2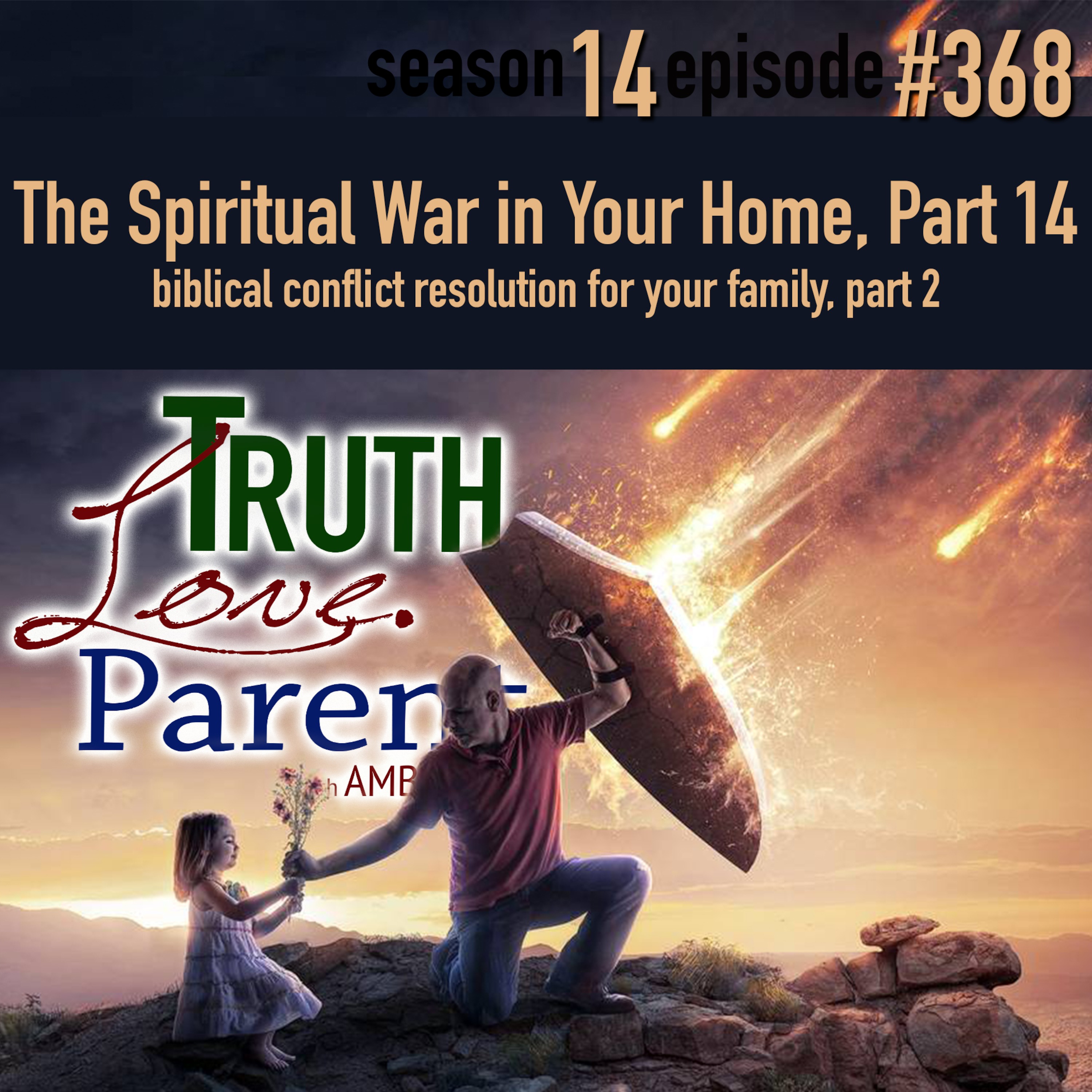 Join us as AMBrewster unpacks the final 3 steps of Biblical Conflict Resolution for Christian families and unveils an important discovery.
Check out 5 Ways to Support TLP.
Discover the following episodes by clicking the titles or navigating to the episode in your app:
"Four Family Loves" series (starts in episode 128)
"The Communication House" (episode 38)
"Teach Your Children to Apologize" series (starts in episode 238)
"Forgiving Your Children" (episode 240)
"A Parent's 5 jobs" series (starts in episode 184)
Click here for our free Parenting Course!
Click here for Today's Episode Notes and Transcript.
Like us on Facebook.
Follow us on Instagram.
Follow us on Twitter.
Follow AMBrewster on Twitter.
Pin us on Pinterest.
Subscribe to us on YouTube.
Need some help? Write to us at [email protected].