TLP 372: Parenting like Satan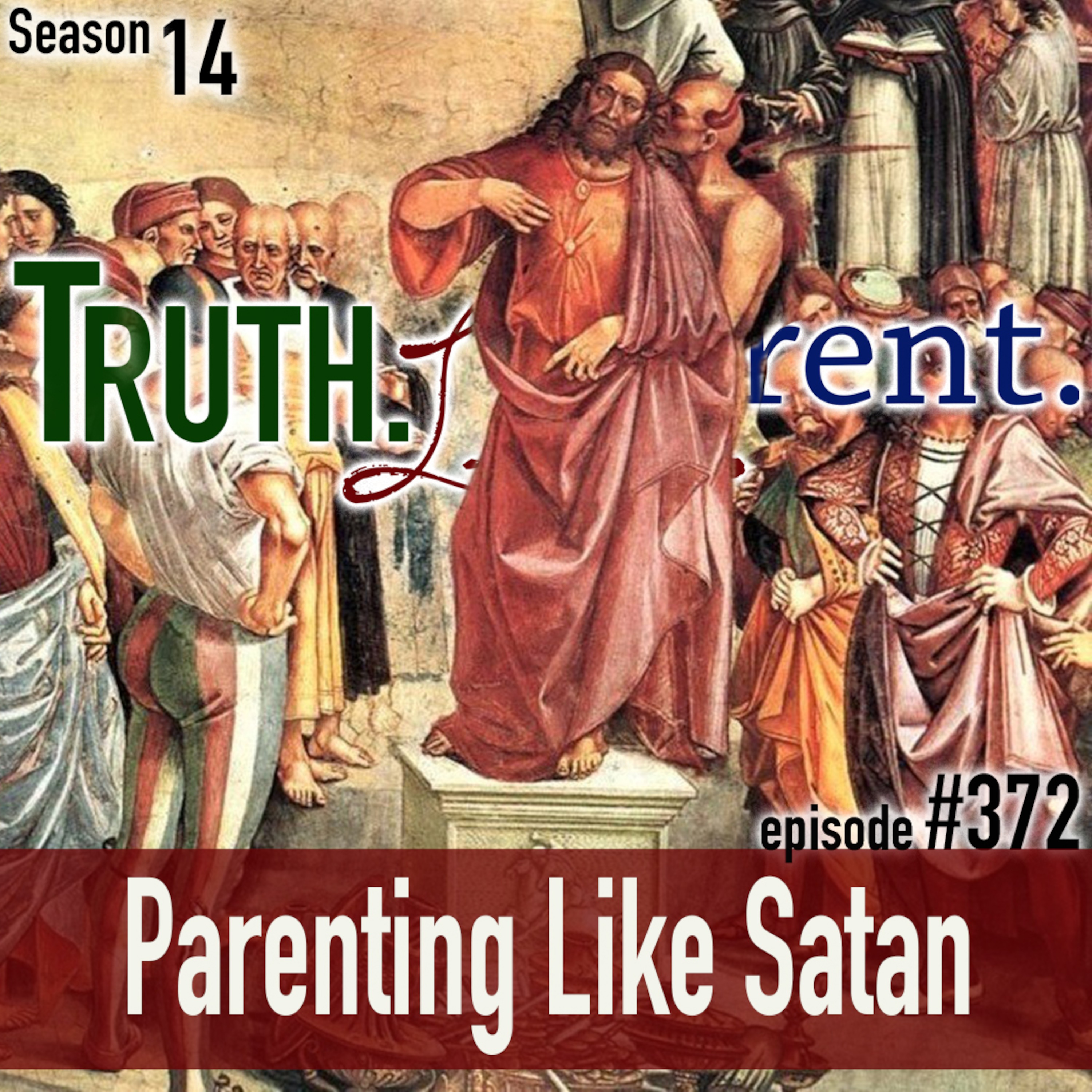 It's disgusting to imagine, but it probably happens more often than we realize. We all have a tendency to parent exactly like the Devil. Join AMBrewster as he helps Christian parents better understand themselves and move away from demonic parenting toward Christ-like parenting.
Check out 5 Ways to Support TLP.
Discover the following episodes by clicking the titles or navigating to the episode in your app:
"Parenting Like The Holy Spirit" (episode 123)
"Parenting like Hosea" (episode 135)
"Parenting Like Jonah" (episode 197)
"Parenting Like Lot" (episode 214)
"Stop Trying to Buy Your Kids" (episode 117)
Click here for our free Parenting Course!
Click here for Today's Episode Notes and Transcript.
Like us on Facebook.
Follow us on Instagram.
Follow us on Twitter.
Follow AMBrewster on Twitter.
Pin us on Pinterest.
Subscribe to us on YouTube.
Need some help? Write to us at [email protected].