TLP 374: The Uncomfortable Neighbors of Parenting in Christ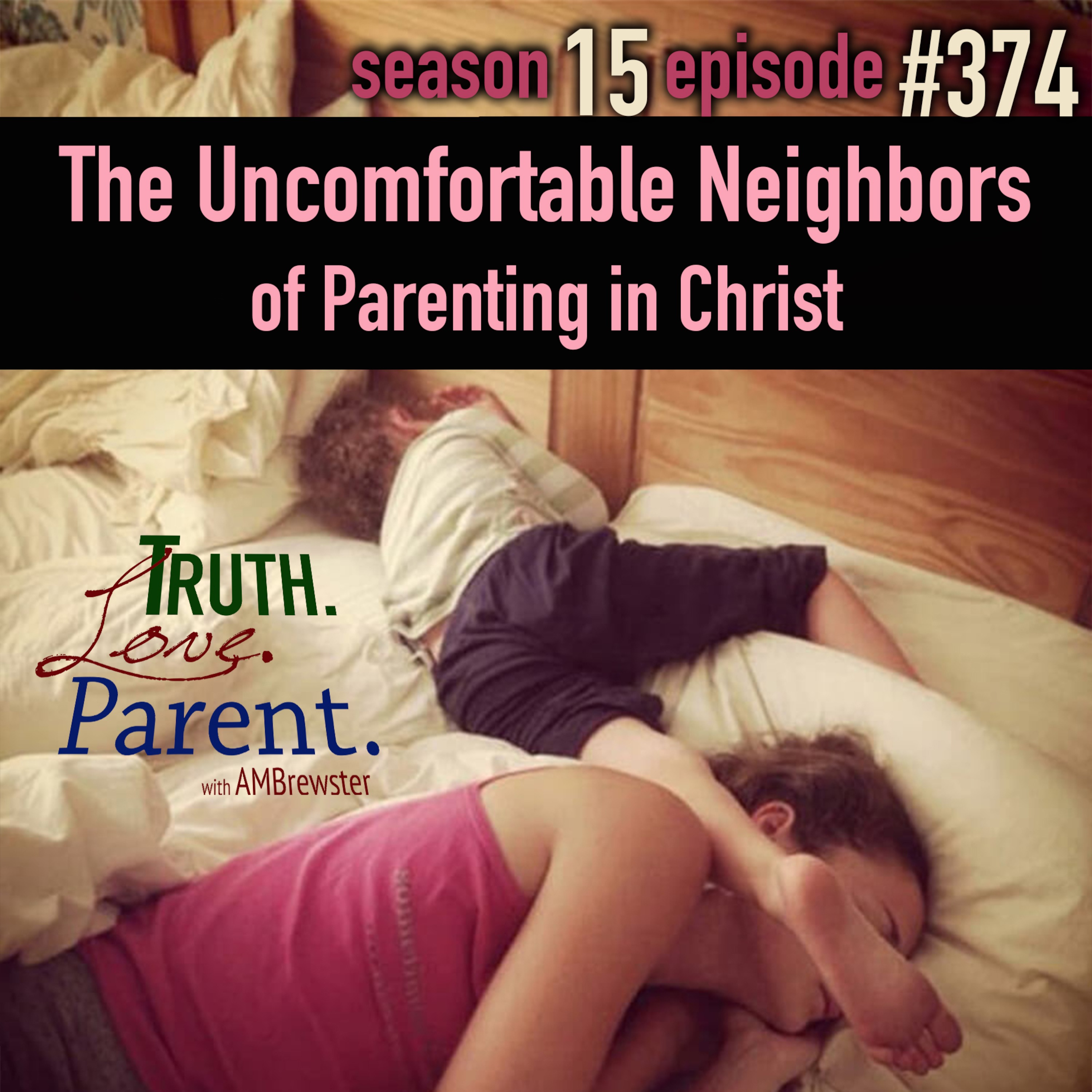 When an individual is in Christ, Jesus will introduce him to the least likely friends. Join AMBrewster as he helps Christian parents understand the awkward neighbors that come as a result of being born again.
Check out 5 Ways to Support TLP.
Discover the following episodes by clicking the titles or navigating to the episode in your app:
"The Spiritual War in Your Home" series (starts in episode 354)
"Parenting in Christ" series (starts in episode 241)
Click here for our free Parenting Course!
Click here for Today's Episode Notes and Transcript.
Like us on Facebook.
Follow us on Instagram.
Follow us on Twitter.
Follow AMBrewster on Twitter.
Pin us on Pinterest.
Subscribe to us on YouTube.
Need some help? Write to us at [email protected].