TLP 375: The Reward of Parenting in Christ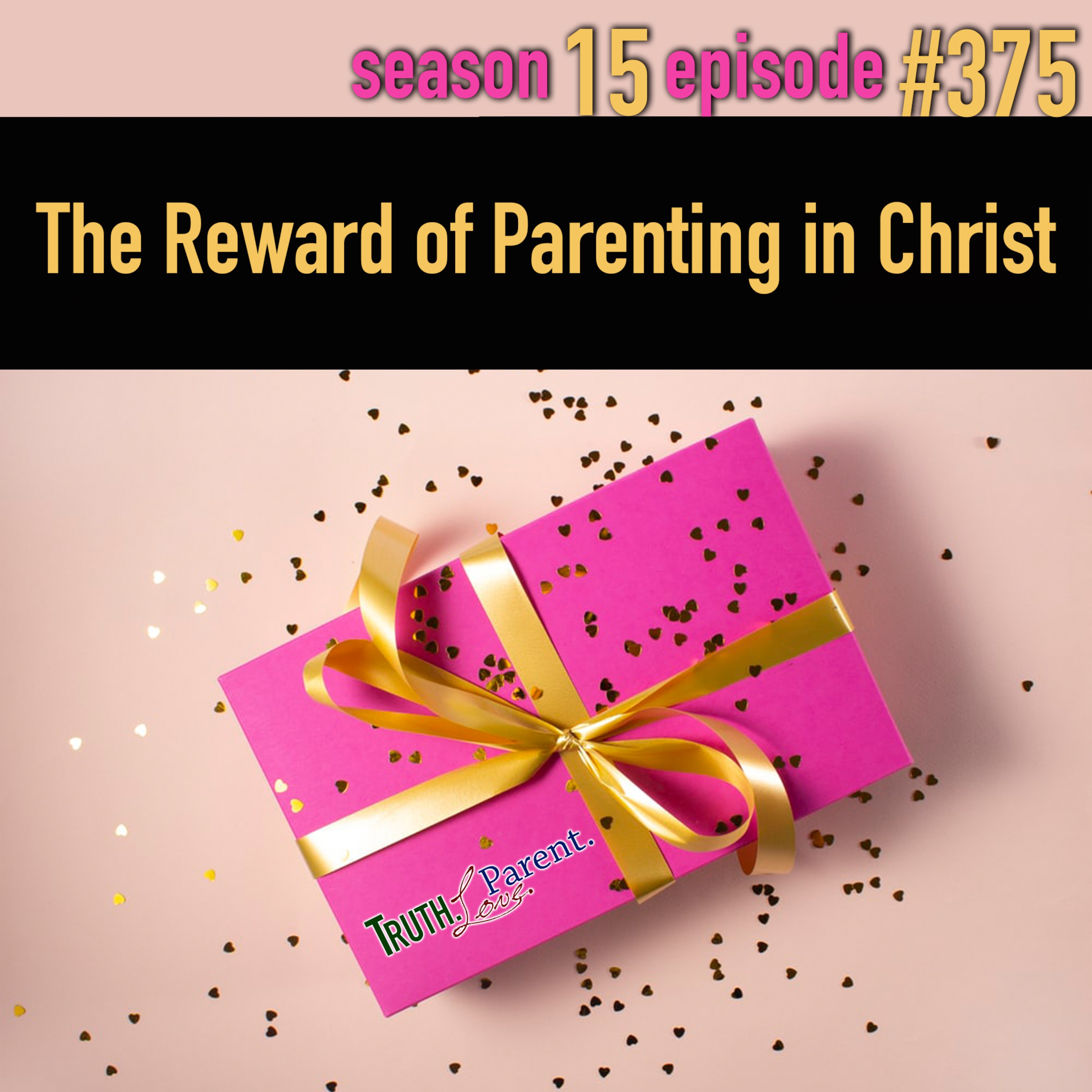 What does God promise to those who parent well? Today AMBrewster discusses the glorious blessings reserved for Christian parents who take their job seriously.
Check out 5 Ways to Support TLP.
Discover the following episodes by clicking the titles or navigating to the episode in your app:
"Parenting in Christ" series (starts in episode 241)
"Fearless Parenting" (episode 40)
"Peaceful Parenting" series (starts in episode 69)
"What Is Successful Parenting?" (episode 87)
"No Greater Joy" series (starts in episode 120)
"We Want to Free Your Family" (episode 172)
"Avoiding Parental Burnout" (episode 216)
"Your Parenting is Not in Vain" (episode 224)
"The Experience of a Righteous Parent" series (starts in episode 285)
"The Choice All Parents Have to Make" series (starts in episode 327)
"The Most Beautiful Part of Parenting" (episode 341)
"The Spiritual War in Your Home, Part 15 | the victorious family and the Conquering King" (episode 369)
Click here for our free Parenting Course!
Click here for Today's Episode Notes and Transcript.
Like us on Facebook.
Follow us on Instagram.
Follow us on Twitter.
Follow AMBrewster on Twitter.
Pin us on Pinterest.
Subscribe to us on YouTube.
Need some help? Write to us at C[email protected].