TLP 376: Teach Your Family to Celebrate God!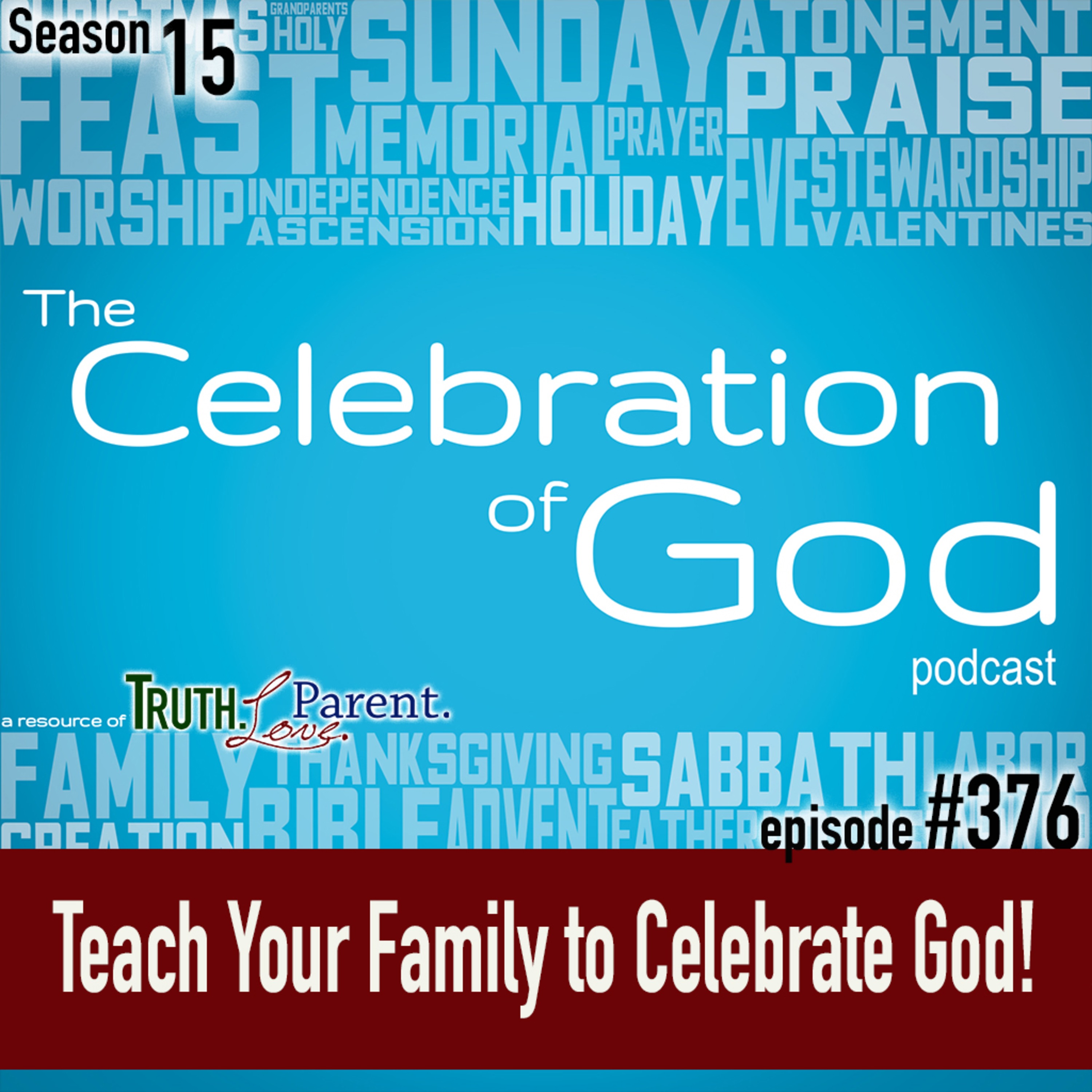 It's high time our families learned to celebrate God — not just on Christmas and Easter, but in every facet of life! Join AMBrewster as he unveils The Year Long Celebration of God, a highly unique and innovative resource designed to help Christian parents disciple their children.
Learn more about The Year Long Celebration of God.
Check out 5 Ways to Support TLP.
Discover the following episodes that mention the Celebration of God by clicking the titles or navigating to the episode in your app:
"Should Halloween Have Any Place in Our Homes?" (episode 206)
"Easter" series (starts in episode 248)
Click here for our free Parenting Course!
Click here for Today's Transcript.
Like us on Facebook.
Follow us on Instagram.
Follow us on Twitter.
Follow AMBrewster on Twitter.
Pin us on Pinterest.
Subscribe to us on YouTube.
Need some help? Write to us at [email protected].