TLP 378 (COG 2): We Serve a God of Celebrations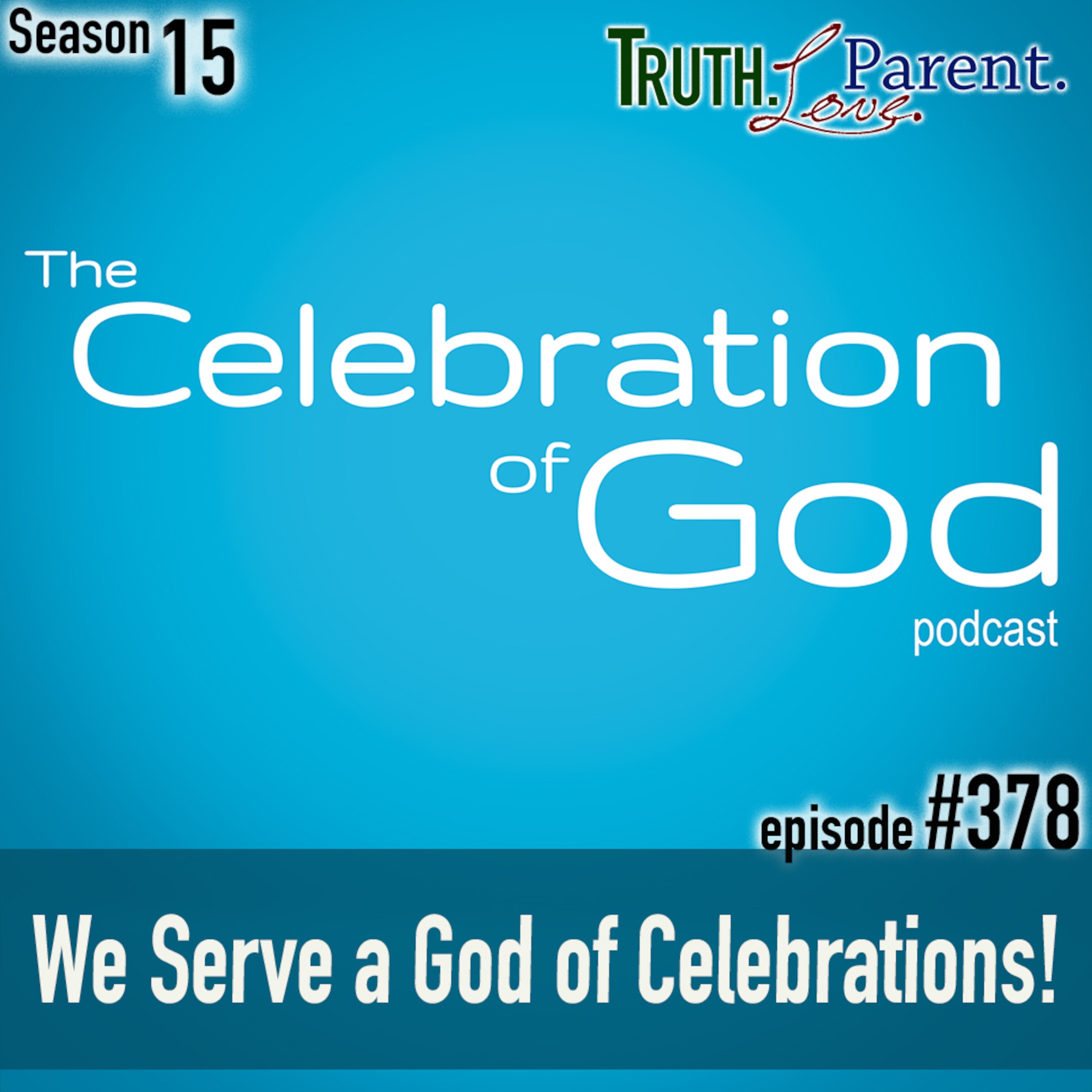 We wouldn't know what it is to celebrate if God wasn't Who He is! Join AMBrewster as helps Christian parents better disciple their kids using The Celebration of God.
Check out 5 Ways to Support TLP.
Click here for our free Parenting Course!
Click here for Today's Episode Notes and Transcript.
Like us on Facebook.
Follow us on Instagram.
Follow us on Twitter.
Follow AMBrewster on Twitter.
Pin us on Pinterest.
Subscribe to us on YouTube.
Need some help? Write to us at [email protected].