TLP 386 (COG 10): Understanding Biblical Calendars and Times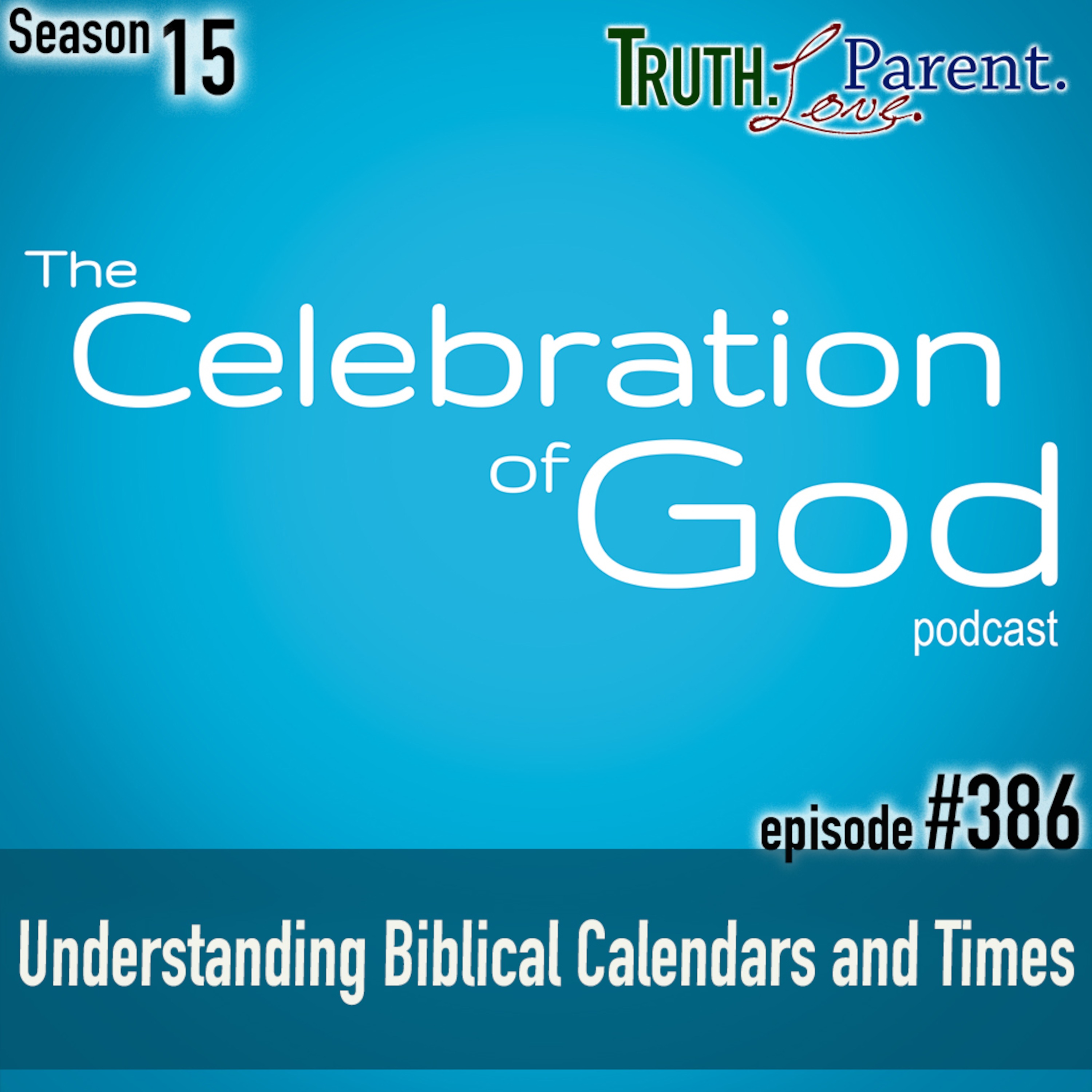 History and Science aren't always favorite topics, but when it comes to the Bible, there is so much clarity and beauty and guidance we can learn and appreciate. Join AMBrewster as he teaches us to appreciate biblical dates and times.
Check out 5 Ways to Support TLP.
Click here for our free Parenting Course!
Like us on Facebook.
Follow us on Instagram.
Follow us on Twitter.
Follow AMBrewster on Parler.
Follow AMBrewster on Twitter.
Pin us on Pinterest.
Subscribe to us on YouTube.
Need some help? Write to us at [email protected].