TLP 389: Defensible Parenting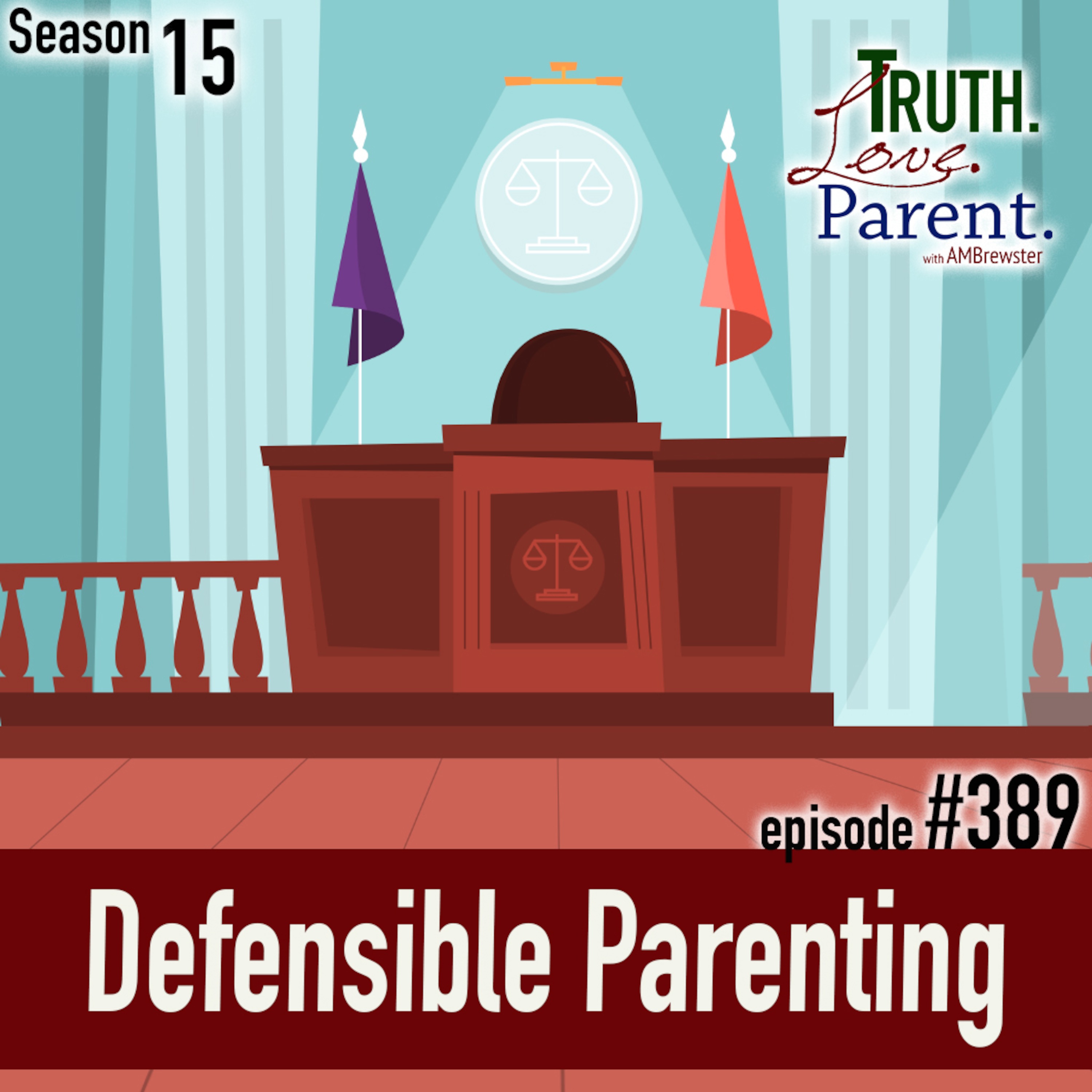 What is defensible parenting and how do you defend it when you have to? Today AMBrewster explains what truly defensible parenting is and gives examples of how we may defend it in the face of accusation.
Join the TLP Family for access to the James Bible Study.
Check out 5 Ways to Support TLP.
Discover the following episodes by clicking the titles or navigating to the episode in your app:
"The Sufficiency of Scripture in Parenting" (episode 174)
"Parent's 5 Jobs" series (starts in episode 184)
"The 5th Way to Parent | the only parenting style that glorifies God" (starts in episode 26)
"The Spiritual War in Your Home" series (starts in episode 354)
"How Do You Become a Premeditated Parent?" (episode 228)
"The Indispensable Parenting Tool Called Revolving Priorities" (episode 39)
"Revolving Priorities: A Biblical Example" (episode 183)
"How We Learn | the Circle of Learning" (episode 208)
"Parenting Suffering Children" series (starts in episode 342)
Click here for our free Parenting Course!
Click here for Today's Episode Notes and Transcript.
Like us on Facebook.
Follow us on Instagram.
Follow us on Twitter.
Follow AMBrewster on Parler.
Follow AMBrewster on Twitter.
Pin us on Pinterest.
Subscribe to us on YouTube.
Need some help? Write to us at [email protected].