TLP 39: The Indispensable Parenting Tool Called Revolving Priorities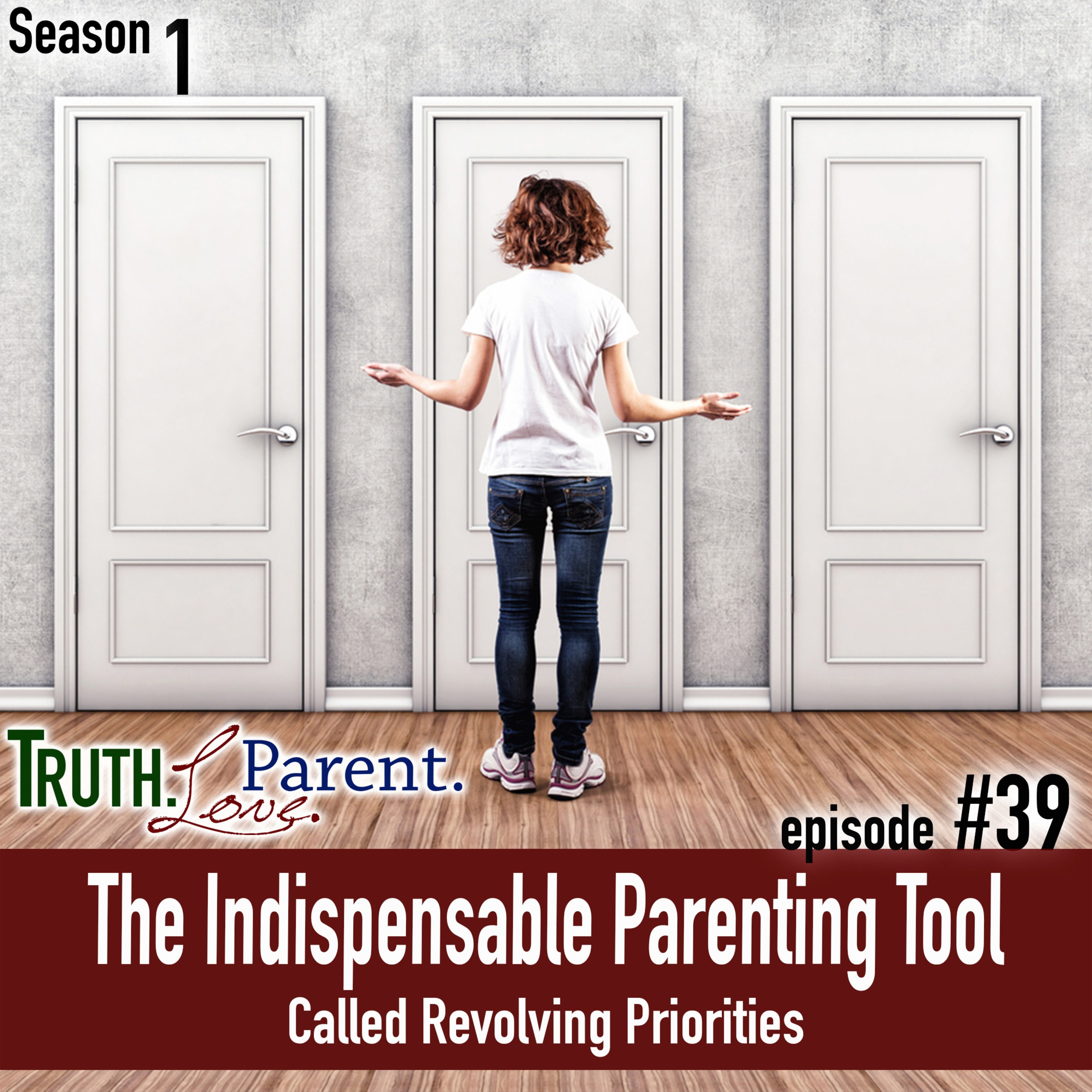 When it come to parent/child interactions, there may be no one tool (besides the Bible) more valuable than Revolving Priorities. Join AMBrewster to learn what it is and how to use it with your children!
Check out 5 Ways to Support TLP.
Click here for our free Parenting Course!
Click here for Today's Episode Notes and Transcript.
Like us on Facebook.
Follow us on Instagram.
Follow us on Twitter.
Follow AMBrewster on Twitter.
Pin us on Pinterest.
Subscribe to us on YouTube.
Need some help? Write to us at [email protected].