TLP 393: What Happens When Your Family Does What's Right in Its Own Eyes?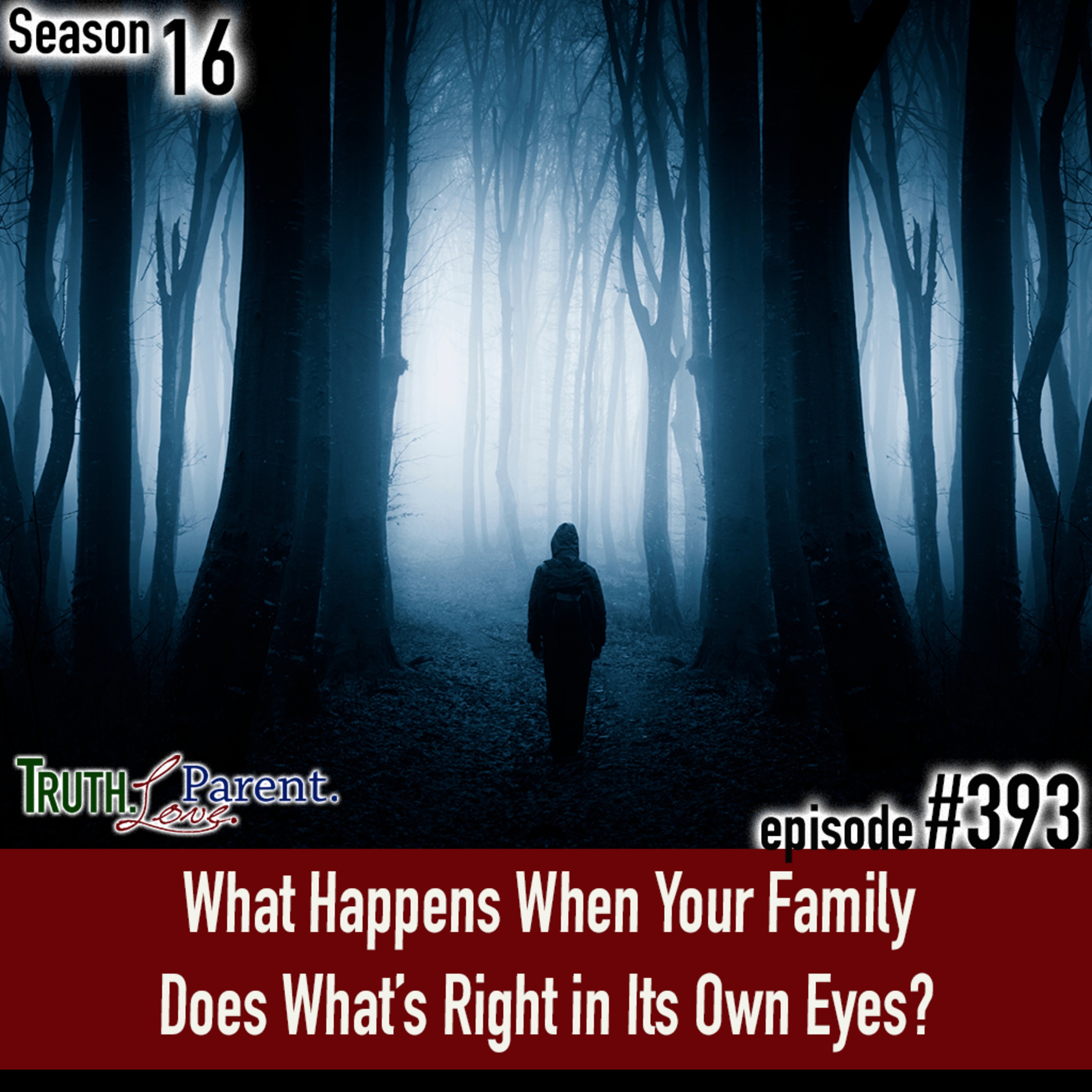 Today AMBrewster unleashes a barrage of Bible in order to help Christian Parents understand that our families need so much more than "Faith Conversations." If it means doing what's right in our own eyes or submitting to God, we must never let down our guards.
Support TLP by becoming a TLP Friend!
Click here for our free Parenting Course!
Click here for Today's Episode Notes and Transcript.
Like us on Facebook.
Follow us on Instagram.
Follow us on Twitter.
Follow AMBrewster on Parler.
Follow AMBrewster on Twitter.
Pin us on Pinterest.
Subscribe to us on YouTube.
Need some help? Write to us at [email protected].