TLP 396: Three Desires and Your Parenting | Dave Bender Interview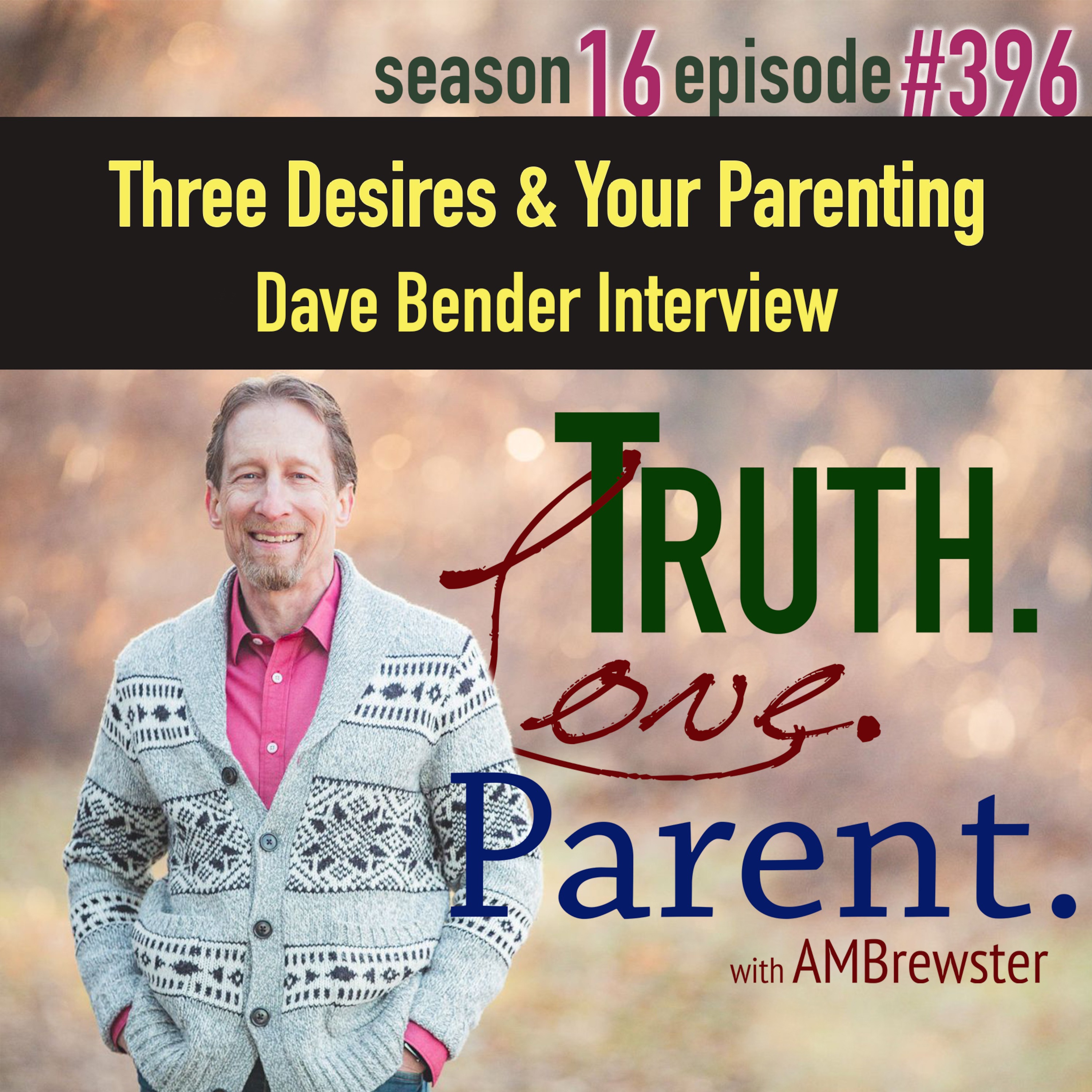 AMBrewster and Pastor Dave Bender from Bay City Baptist Church discuss the Three Desires as well as common issues they encounter in their biblical counseling practices and what Christian parents can do to address those problems in their homes.
Support TLP by becoming a TLP Friend!
Discover the following episodes by clicking the titles or navigating to the episode in your app:
"TLP 53: Counseling and Parenting: Heath Lambert Interview"
"TLP 232: How Do You Become a Counseling Parent?"
Click here for our free Parenting Course!
Click here for Today's Episode Notes and Transcript.
Like us on Facebook.
Follow us on Instagram.
Follow us on Twitter.
Follow AMBrewster on Parler.
Follow AMBrewster on Twitter.
Pin us on Pinterest.
Subscribe to us on YouTube.
Need some help? Write to us at [email protected].