TLP 42: The Most Potentially Destructive Influence in the Life of Your Child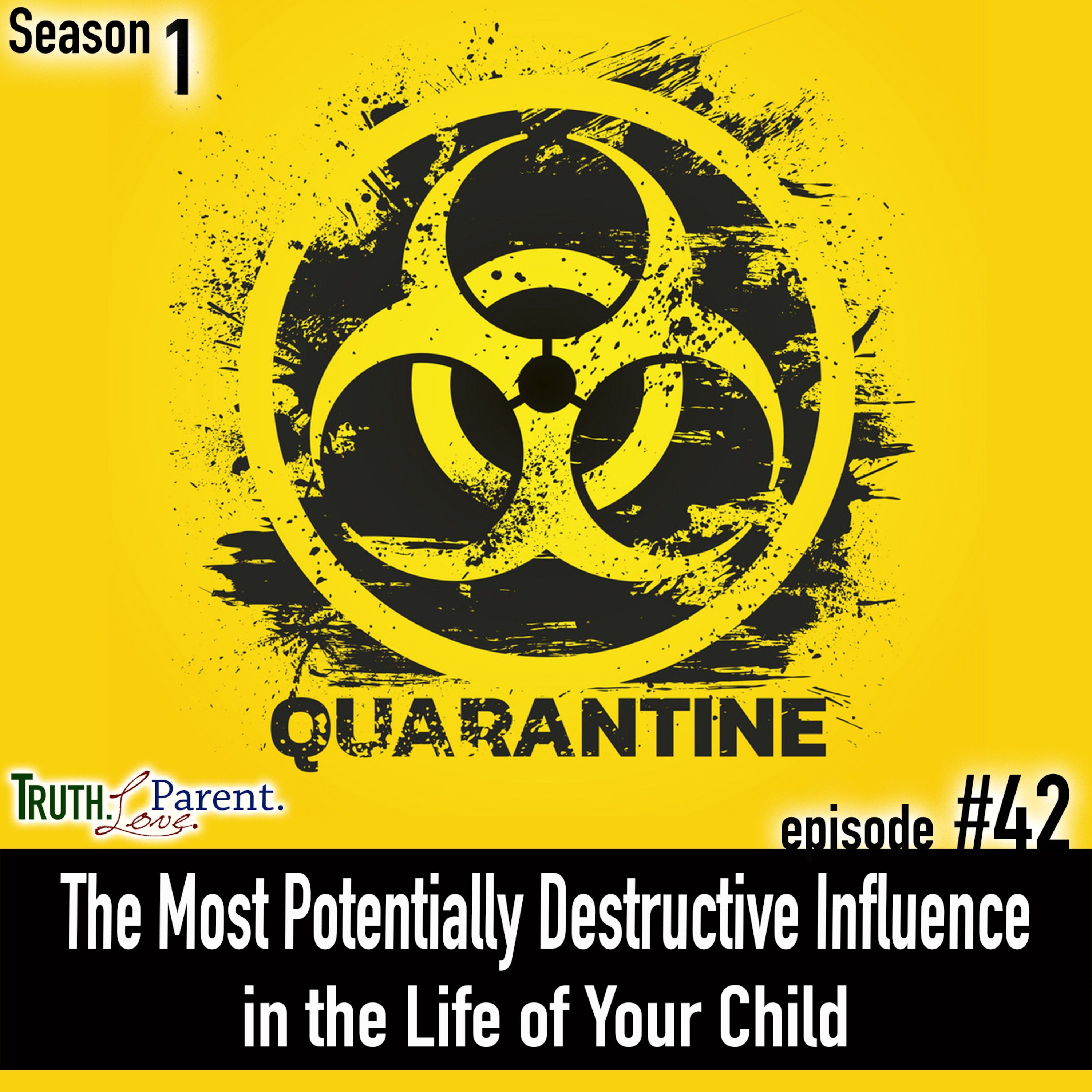 With all the dangers in the world, it's amazing how many Christian parents fail to protect their children from the single-most potentially dangerous influence in their lives. Join AMBrewster today to learn what that influence is and how you can protect your children from it.
Check out 5 Ways to Support TLP.
Click here for our free Parenting Course!
Click here for Today's Transcript.
Like us on Facebook.
Follow us on Instagram.
Follow us on Twitter.
Follow AMBrewster on Twitter.
Pin us on Pinterest.
Subscribe to us on YouTube.
Need some help? Write to us at [email protected].