TLP 44: Practical Anti-Terrorism | Applying Truth to a Terrorist with The Communication House and Revolving Priorities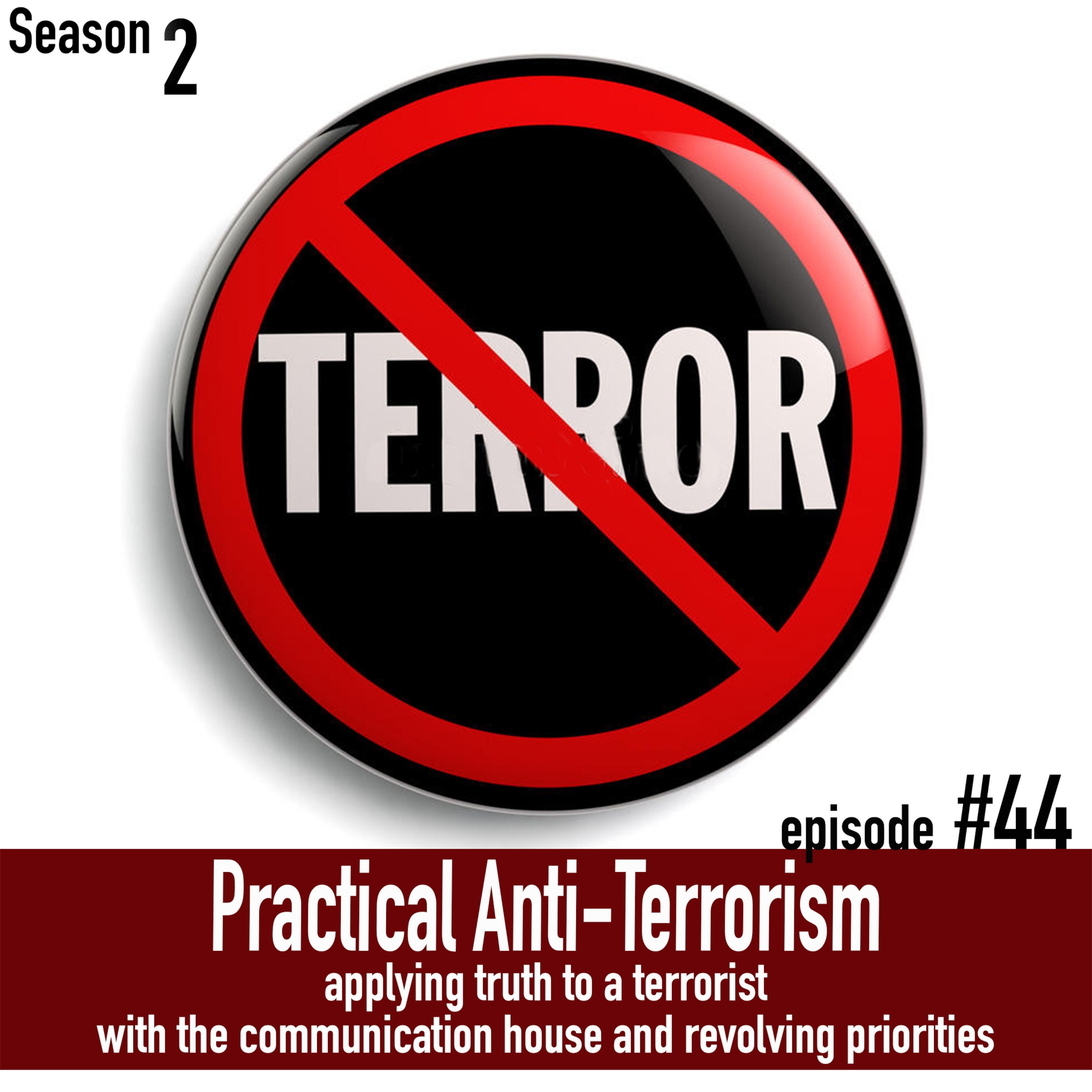 Today Aaron and Johanna Brewster role-play a real-life parent/child conflict and demonstrate for Christian parents how to use The Communication House, Revolving Priorities, and Anti-Terrorism techniques to apply Truth to our children's lives.
Check out 5 Ways to Support TLP.
Discover the following episodes by clicking the titles or navigating to the episode in your app:
"Parenting a Terrorist | what to do when your child explodes" (episode 37)
"The Communication House" (episode 38)
"The Indispensable Parenting Tool Called Revolving Priorities" (episode 39)
"Fearless Parenting" (episode 40)
"Applying Truth to Our Children's Lives" (episode 41)
"The Most Potentially Destructive Influence in the Life of Your Child" (episode 42)
"Training Your Children to Rebel" (episode 43)
Click here for our free Parenting Course!
Click here for Today's Transcript.
Like us on Facebook.
Follow us on Instagram.
Follow us on Twitter.
Follow AMBrewster on Twitter.
Pin us on Pinterest.
Subscribe to us on YouTube.
Need some help? Write to us at [email protected].