TLP 45: The Second Most Important Question You Need to Ask Your Kids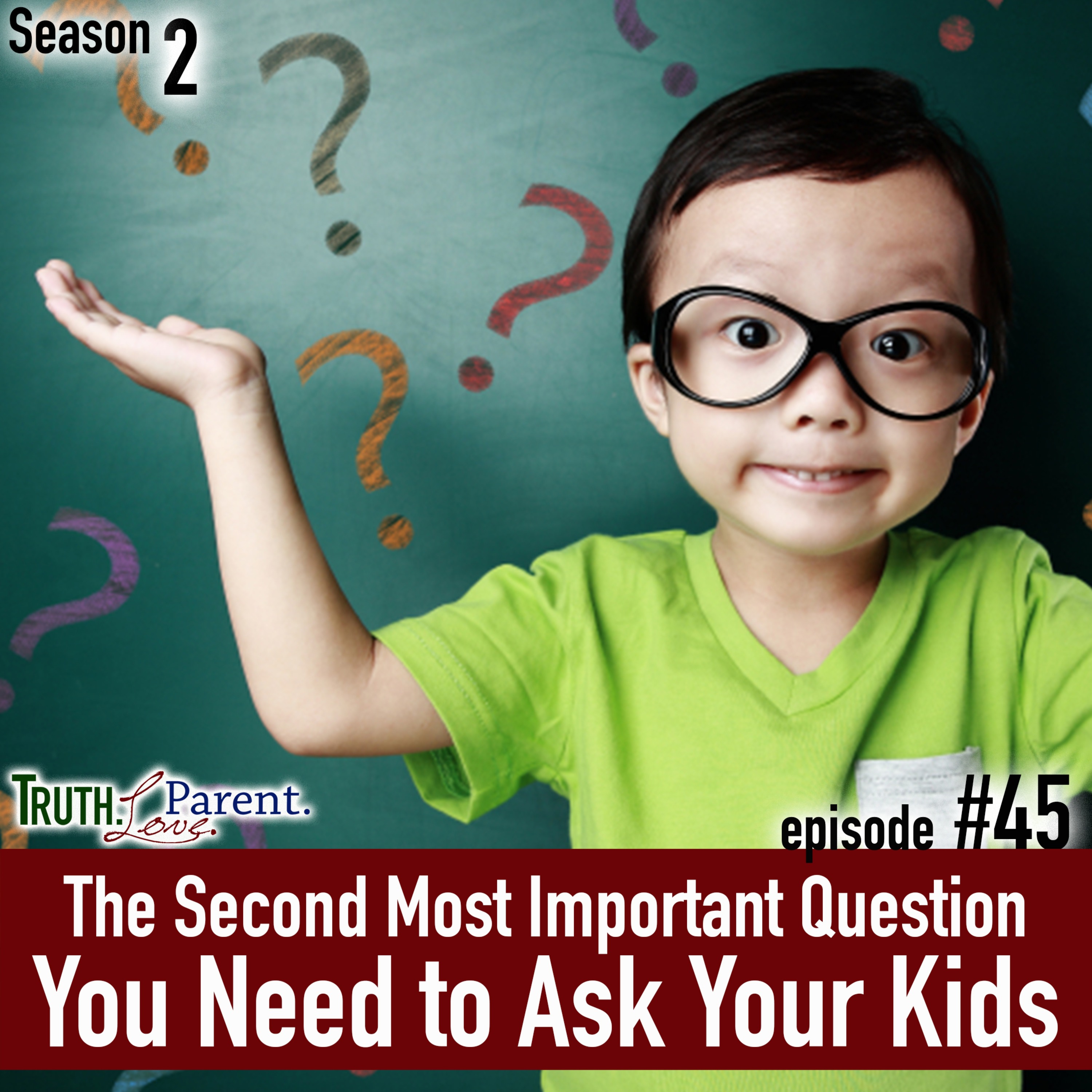 Parents ask many questions, but the second most important question you can ever ask your child is often completely missed. Join AMBrewster as he discusses the question, the answers, and how you can parent your children through the most important decision of their lives.
"What kind of things do and do not prove the genuineness of saving faith?" by John MacArthur
Check out 5 Ways to Support TLP.
Click here for our free Parenting Course!
Click here for Today's Episode Notes and Transcript.
Like us on Facebook.
Follow us on Instagram.
Follow us on Twitter.
Follow AMBrewster on Twitter.
Pin us on Pinterest.
Subscribe to us on YouTube.
Need some help? Write to us at [email protected].