TLP 48: When to Raise Your Voice | is yelling ever appropriate?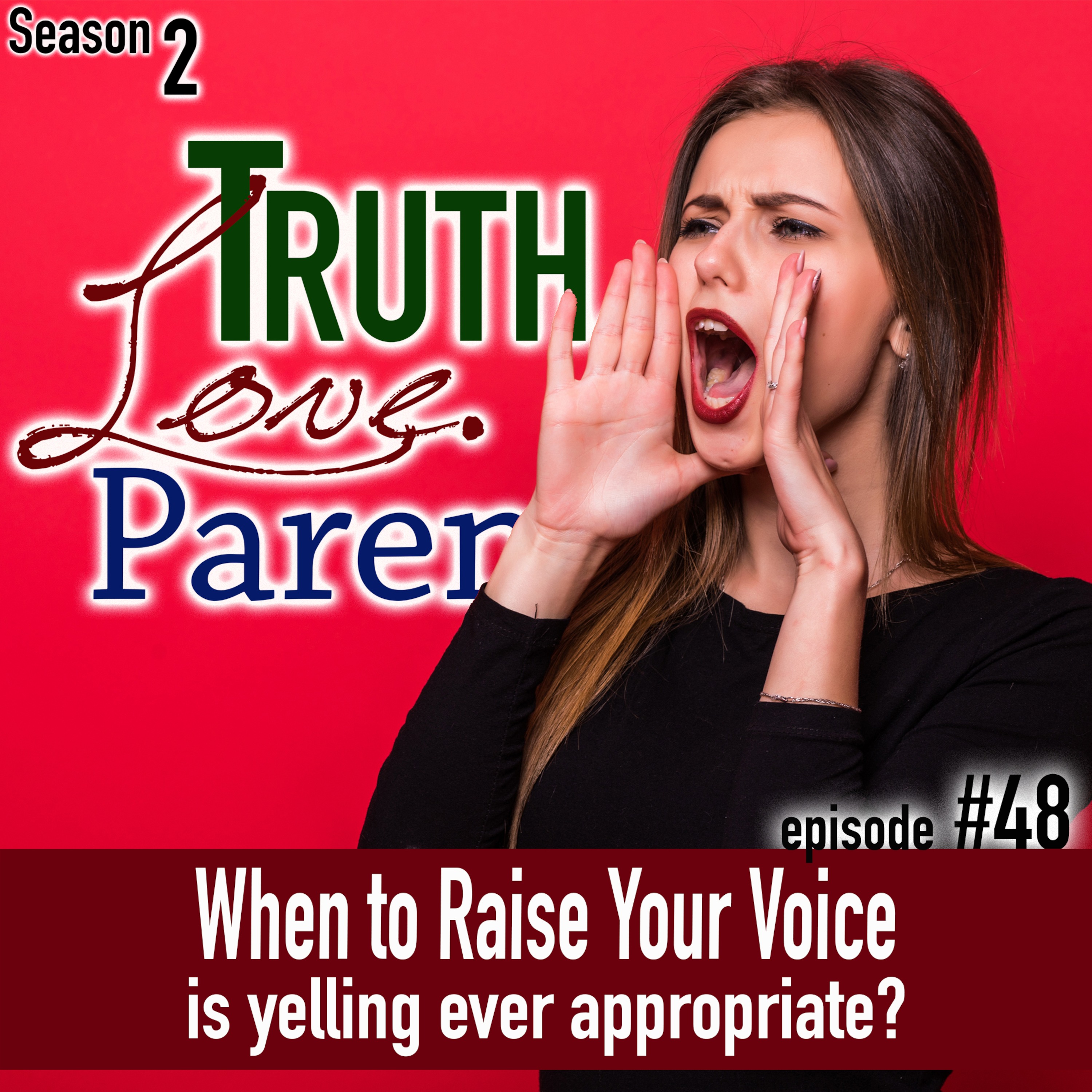 Should parents ever raise their voices when talking to their children? That's the topic AMBrewster's going to tackle in today's episode. Determining God's mind on this subject is a must for Christian parents.
Check out 5 Ways to Support TLP.
Discover the following episodes by clicking the titles or navigating to the episode in your app:
"Is It Okay to Get Mad?" (episode 153)
"Parenting Angry Children" series (starts in episode 287)
Click here for our free Parenting Course!
Click here for Today's Episode Notes and Transcript.
Like us on Facebook.
Follow us on Instagram.
Follow us on Twitter.
Follow AMBrewster on Twitter.
Pin us on Pinterest.
Subscribe to us on YouTube.
Need some help? Write to us at [email protected].