TLP 49: The Millennial Pendulum | parenting a post-millennial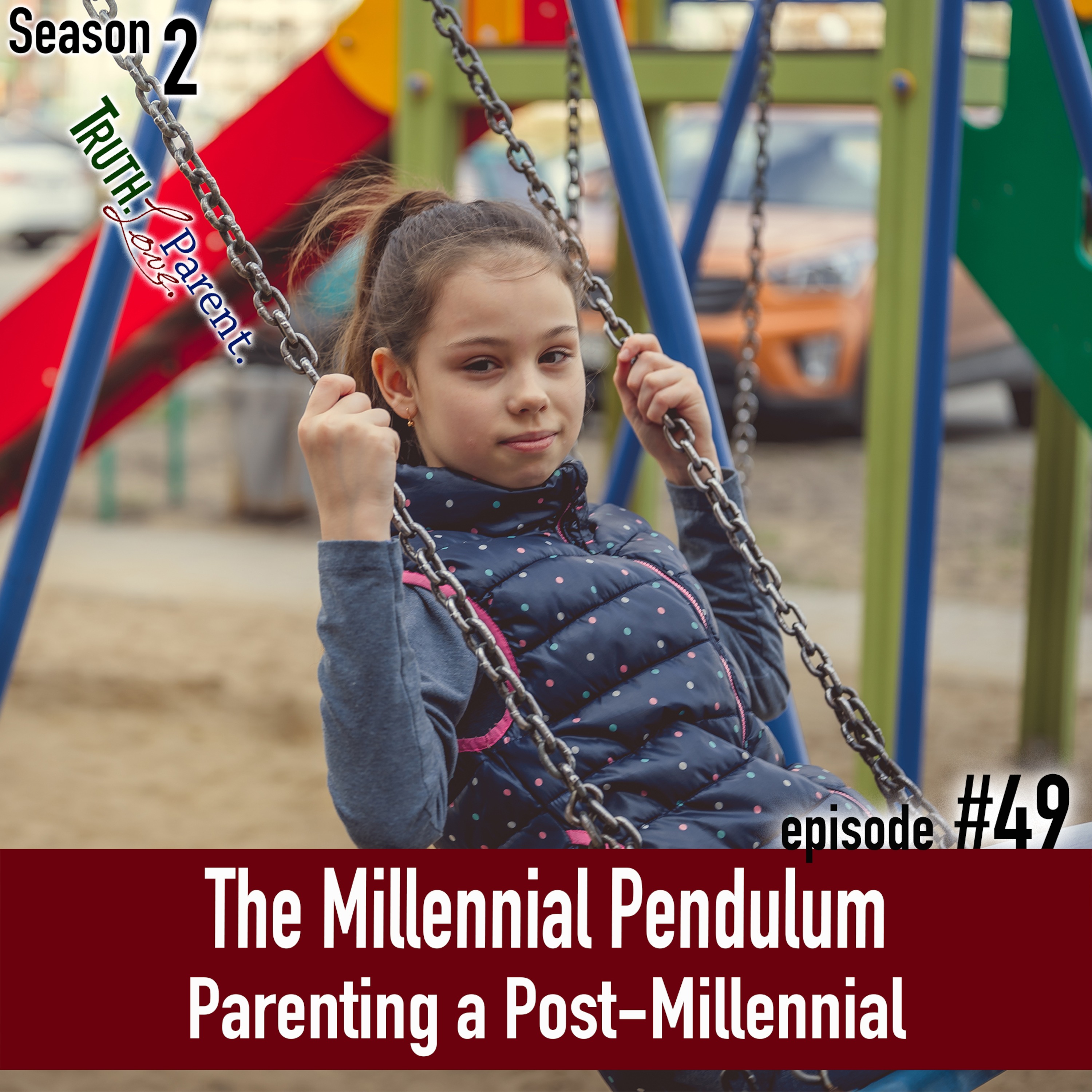 You heard all the Millennial jokes, and you don't want your kids turning out that way. Or, you remember how you parents raised you and are determined not to do the same things with your kids. But is that a good motivation for your parenting. Join AMBrewster as he discusses The Millennium Pendulum and how Christian Parents can avoid it.
Simon Sinek – "Millennials in the Workplace"
Check out 5 Ways to Support TLP.
Click here for our free Parenting Course!
Click here for Today's Episode Notes and Transcript.
Like us on Facebook.
Follow us on Instagram.
Follow us on Twitter.
Follow AMBrewster on Twitter.
Pin us on Pinterest.
Subscribe to us on YouTube.
Need some help? Write to us at [email protected].