TLP 50: Five Ways Disagreeing Children are Valuable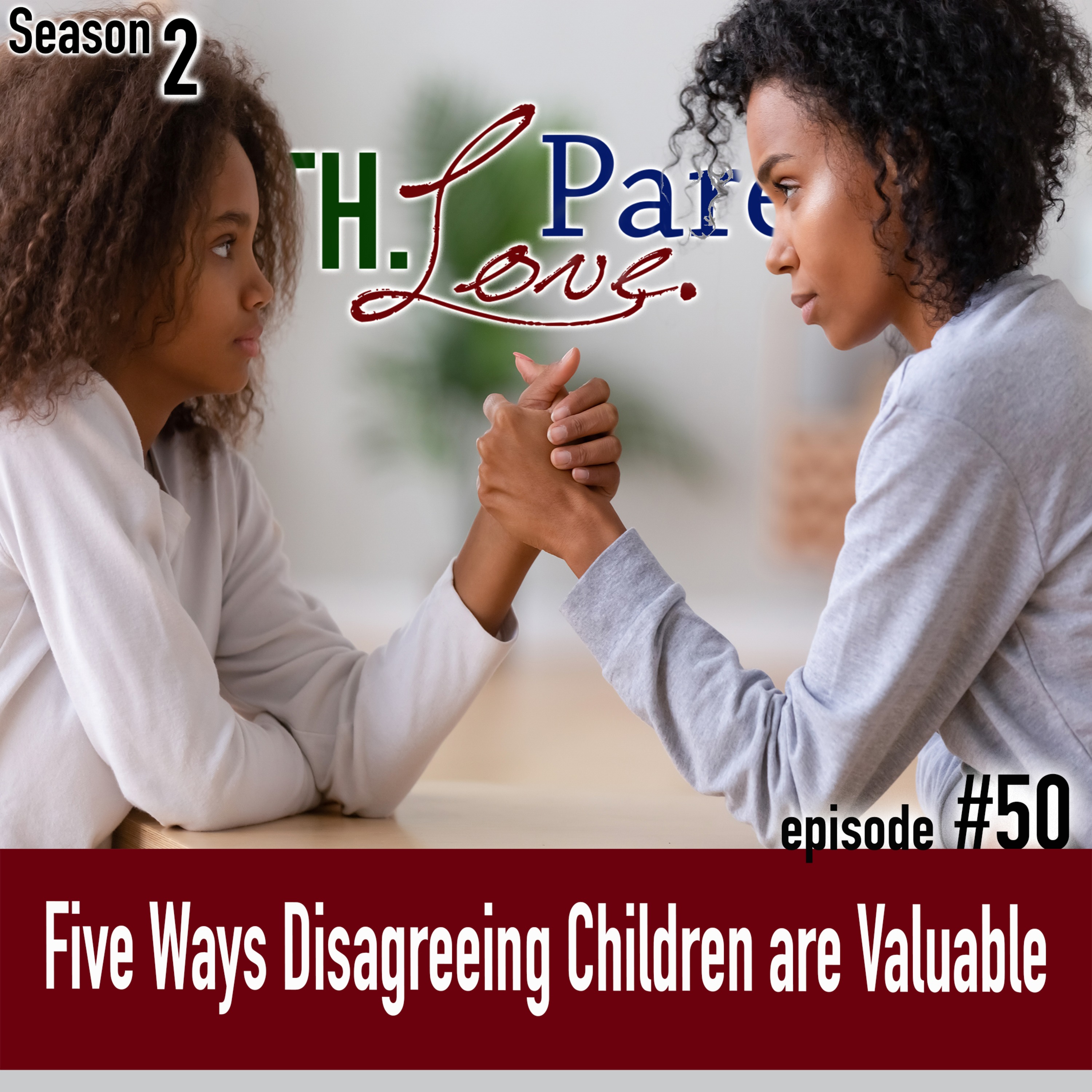 Most parents want their kids to agree with everything they say, but often times that desire backfires. Join AMBrewster to learn how valuable disagreements are and how you can use them to be a better parent.
Check out 5 Ways to Support TLP.
Click here for our free Parenting Course!
Clickherefor Today's Episode Notes and Transcript.
Like us on Facebook.
Follow us on Instagram.
Follow us on Twitter.
Follow AMBrewster on Twitter.
Pin us on Pinterest.
Subscribe to us on YouTube.
Need some help? Write to us at [email protected].