TLP 53: Counseling and Parenting | Dr. Heath Lambert Interview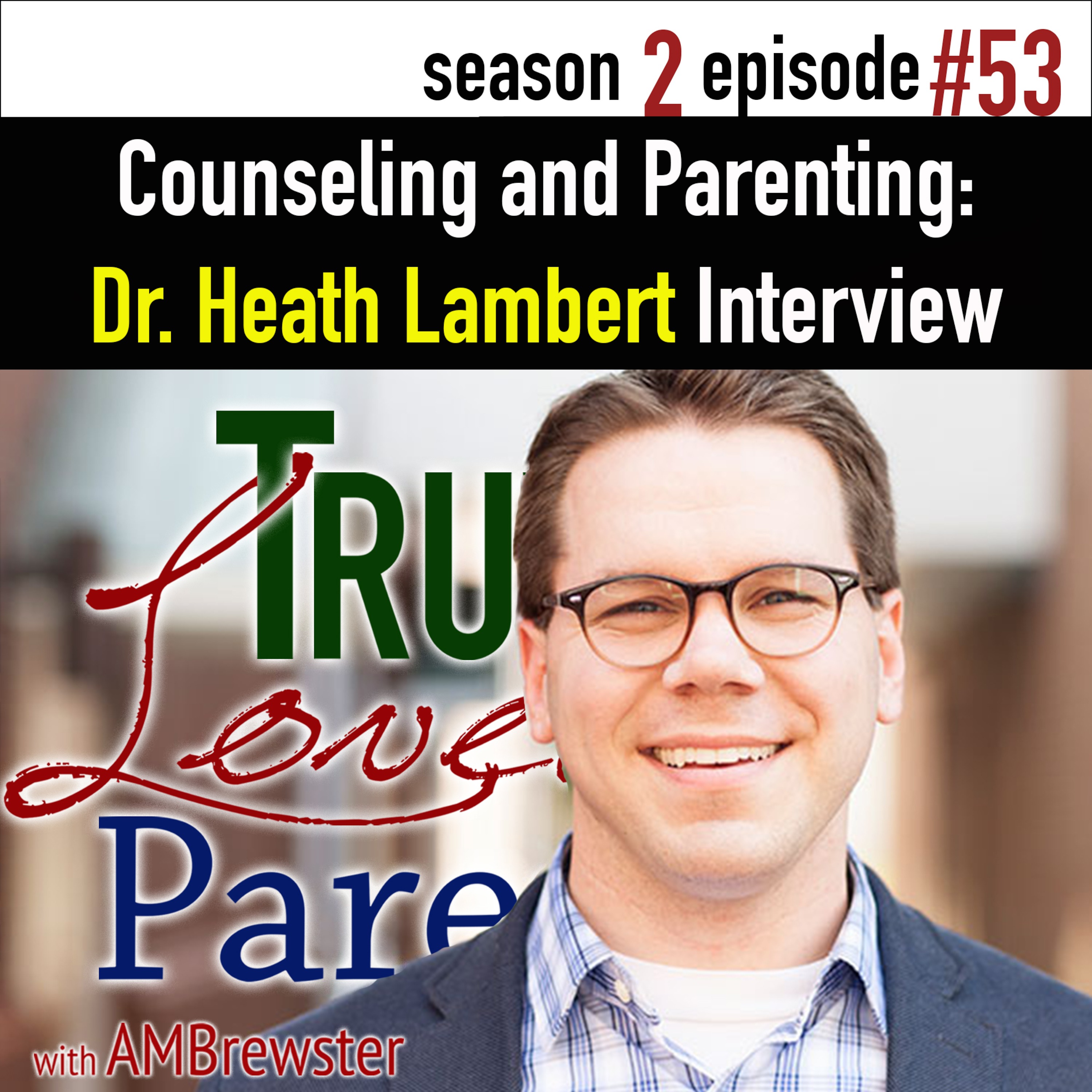 Dr. Heath Lambert joins AMBrewster for a discussion concerning the difference between counseling and parenting and how that information can revolutionize your parenting.
The Association for Certified Biblical Counselors
Check out 5 Ways to Support TLP.
Click here for our free Parenting Course!
Click here for today's episode.
Like us on Facebook.
Follow us on Instagram.
Follow us on Twitter.
Follow AMBrewster on Twitter.
Pin us on Pinterest.
Subscribe to us on YouTube.
Need some help? Write to us at Counselor@TruthLoveParent.com.