TLP 54: Who Is My Mother?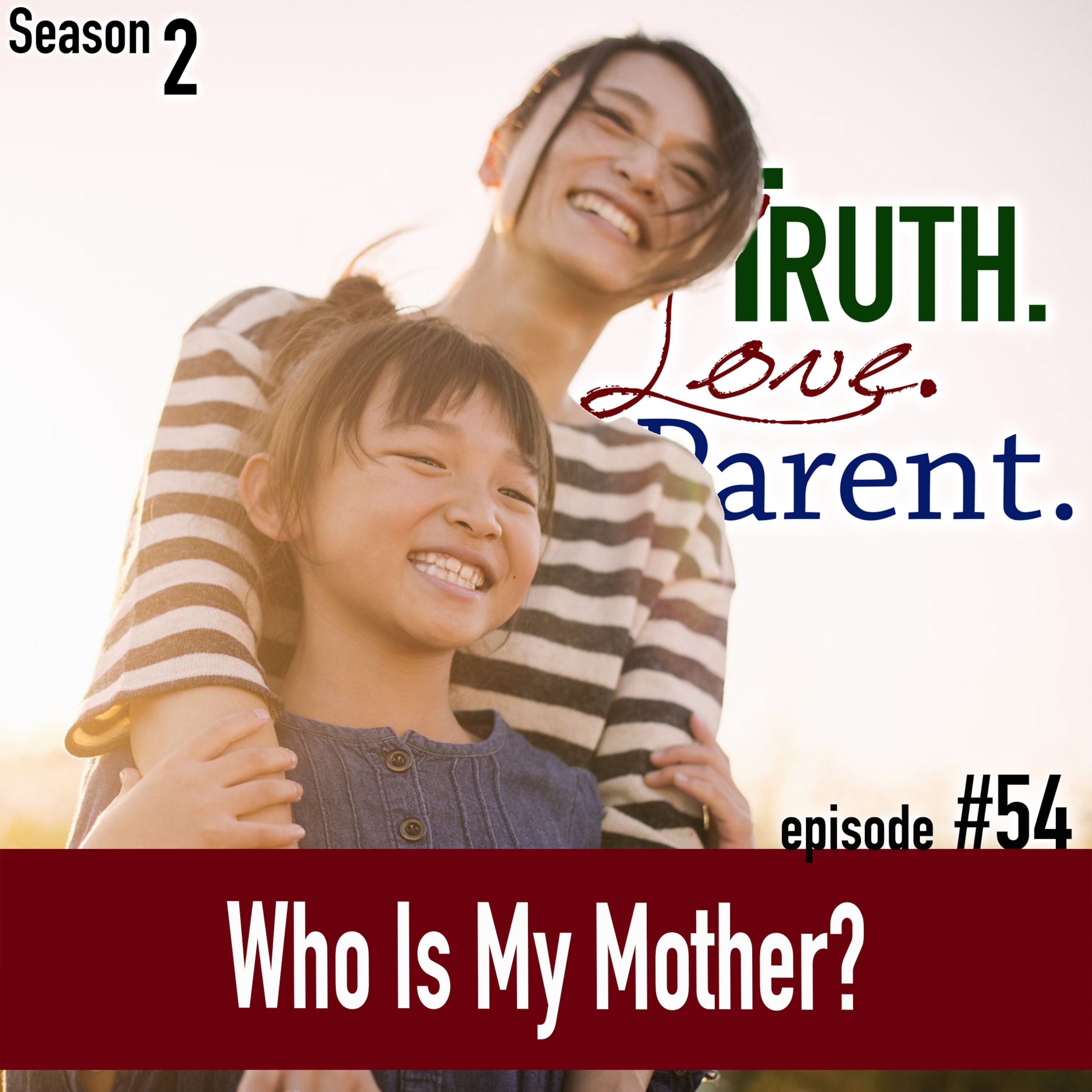 Which kind of mother are you on this Mother's Day? One is good, but another is better. Join AMBrewster as he discusses how Christian moms and dads can be the best kind of moms and dads.
Check out 5 Ways to Support TLP.
Click here for our free Parenting Course!
Click here for Today's Transcript.
Like us on Facebook.
Follow us on Instagram.
Follow us on Twitter.
Follow AMBrewster on Twitter.
Pin us on Pinterest.
Subscribe to us on YouTube.
Need some help? Write to us at [email protected].