TLP 61: Are There Failure Philosophies in Your Home?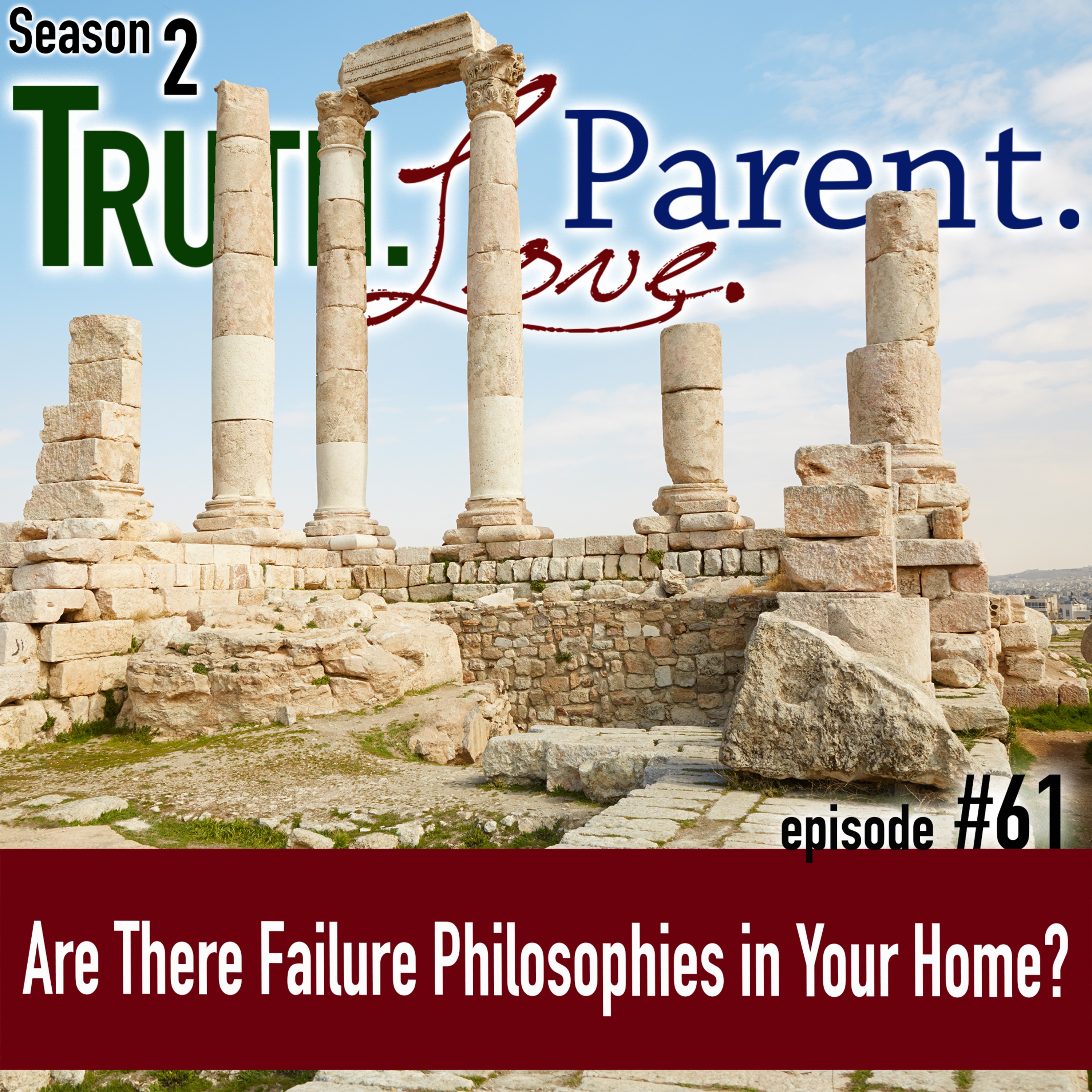 What are the Big Three Failure Philosophies and are they alive and well in your homes? Join AMBrewster as he helps parents identify and address the philosophies that are guaranteed to fail.
Check out 5 Ways to Support TLP.
Click here for our free Parenting Course!
Click here for Today's Episode Notes and Transcript.
Like us on Facebook.
Follow us on Instagram.
Follow us on Twitter.
Follow AMBrewster on Twitter.
Pin us on Pinterest.
Subscribe to us on YouTube.
Need some help? Write to us at [email protected].