TLP 62: Sleepovers | helpful or harmful?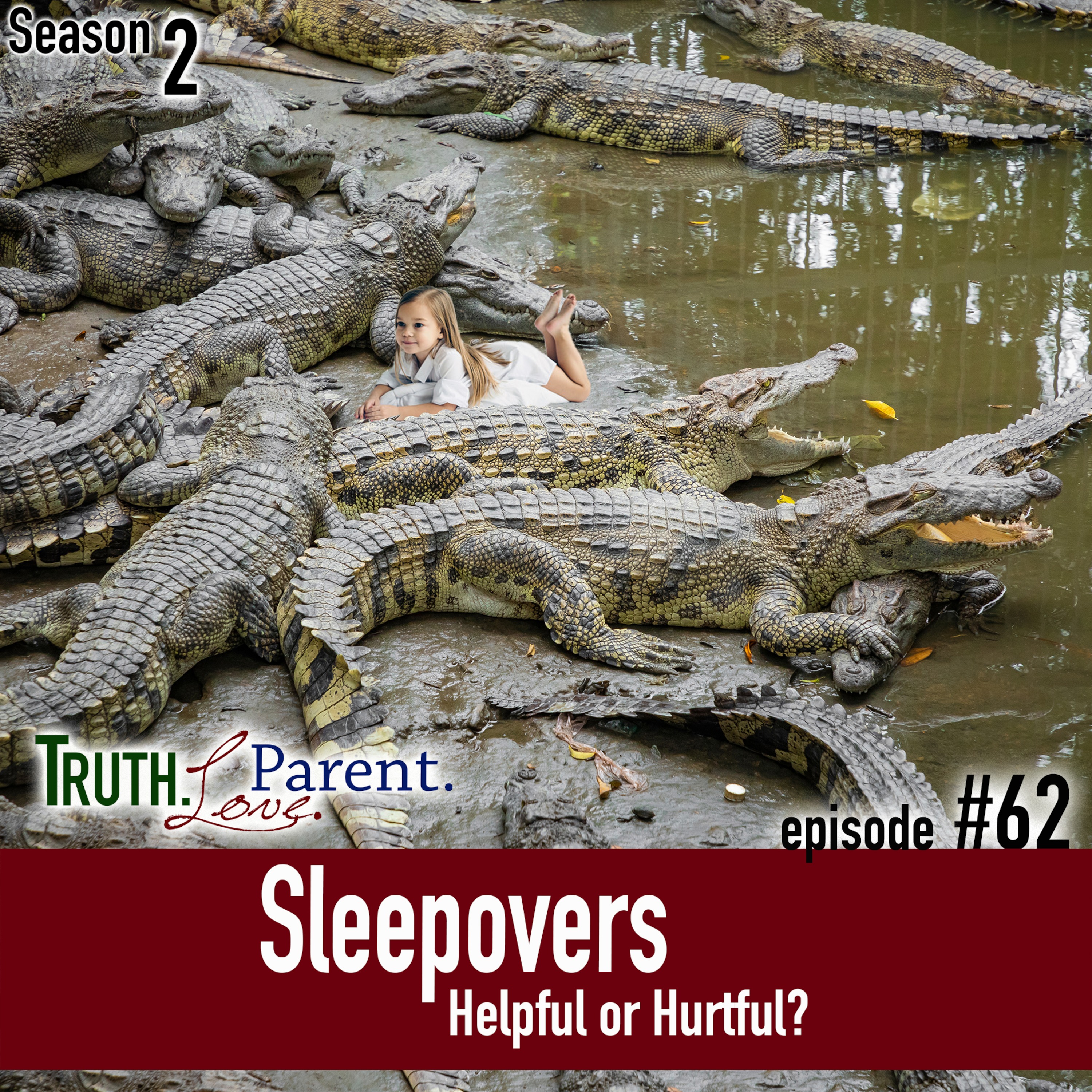 Are your kids planning a sleepover? Is that a good idea? Join AMBrewster as he discusses whether or not sleepovers are a Christ-honoring option for our kids and how parents can teach their children to be safe and godly.
Read Tim Challies: "Why my family doesn't do sleepovers."
Read Lisa Cherry: "What To Do About Sleepovers"
Check out 5 Ways to Support TLP.
Discover the following episodes by clicking the titles or navigating to the episode in your app:
"Parental Blindspots | Tim Challies Interview, Part 1" (episode 35)
Click here for our free Parenting Course!
Click here for Today's Episode Notes and Transcript.
Like us on Facebook.
Follow us on Instagram.
Follow us on Twitter.
Follow AMBrewster on Twitter.
Pin us on Pinterest.
Subscribe to us on YouTube.
Need some help? Write to us at [email protected].