TLP 79: What's the Parent's Role in their Children's Education?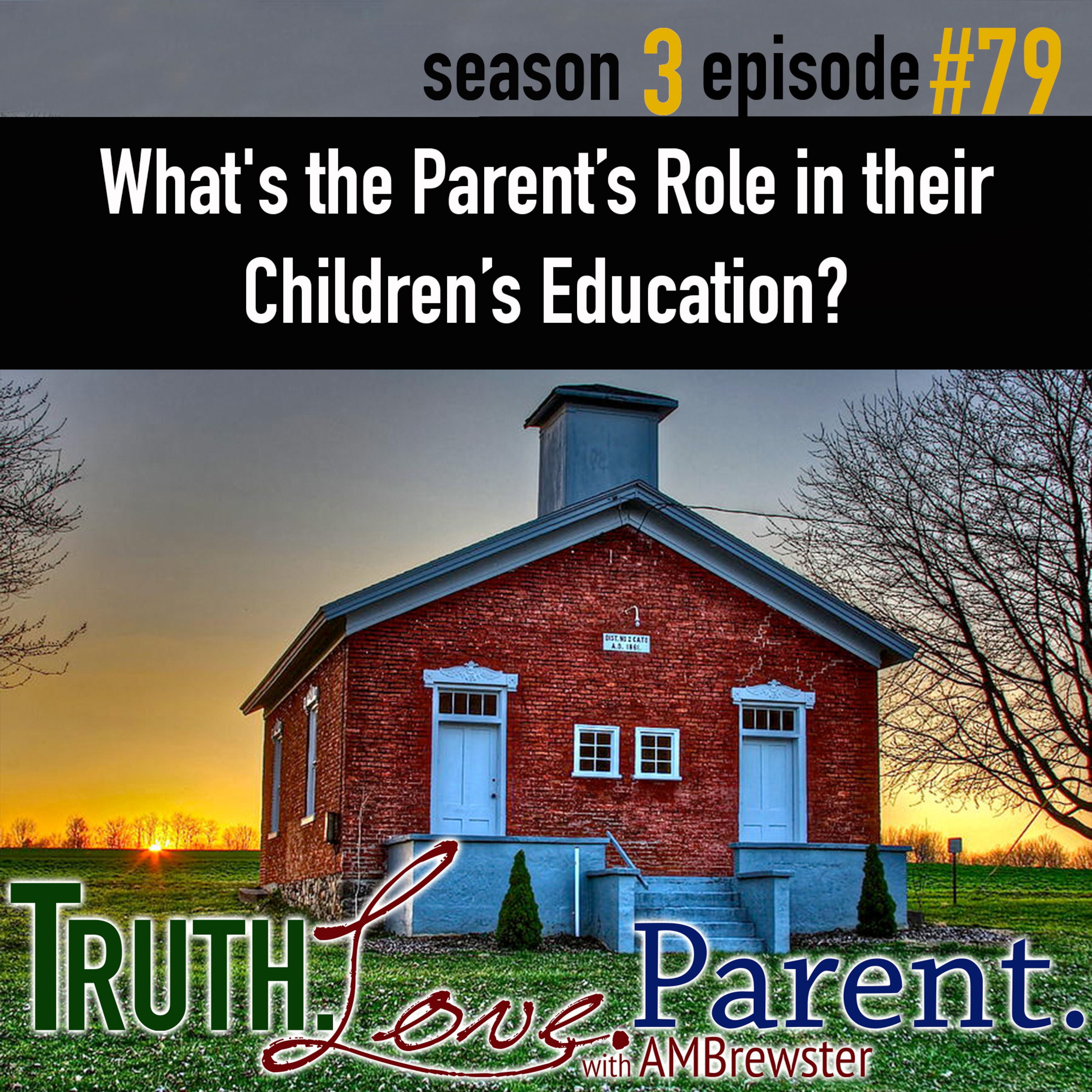 For many parents modern education is a necessary evil in which their children must participate. But God tells us that we must be 100% invested in our children's education. What does that mean and what does that look like? Join AMBrewster today as he discusses the parents role in their children's education.
Support TLP by becoming a TLP Friend!
Click here for our free Parenting Course!
Click here for Today's Episode Notes and Transcript.
Like us on Facebook.
Follow us on Instagram.
Follow us on Twitter.
Follow AMBrewster on Parler.
Follow AMBrewster on Twitter.
Pin us on Pinterest.
Subscribe to us on YouTube.
Need some help? Write to us at [email protected].