TLP 80: Should You Consider Sending Your Kids to a Public School this Fall?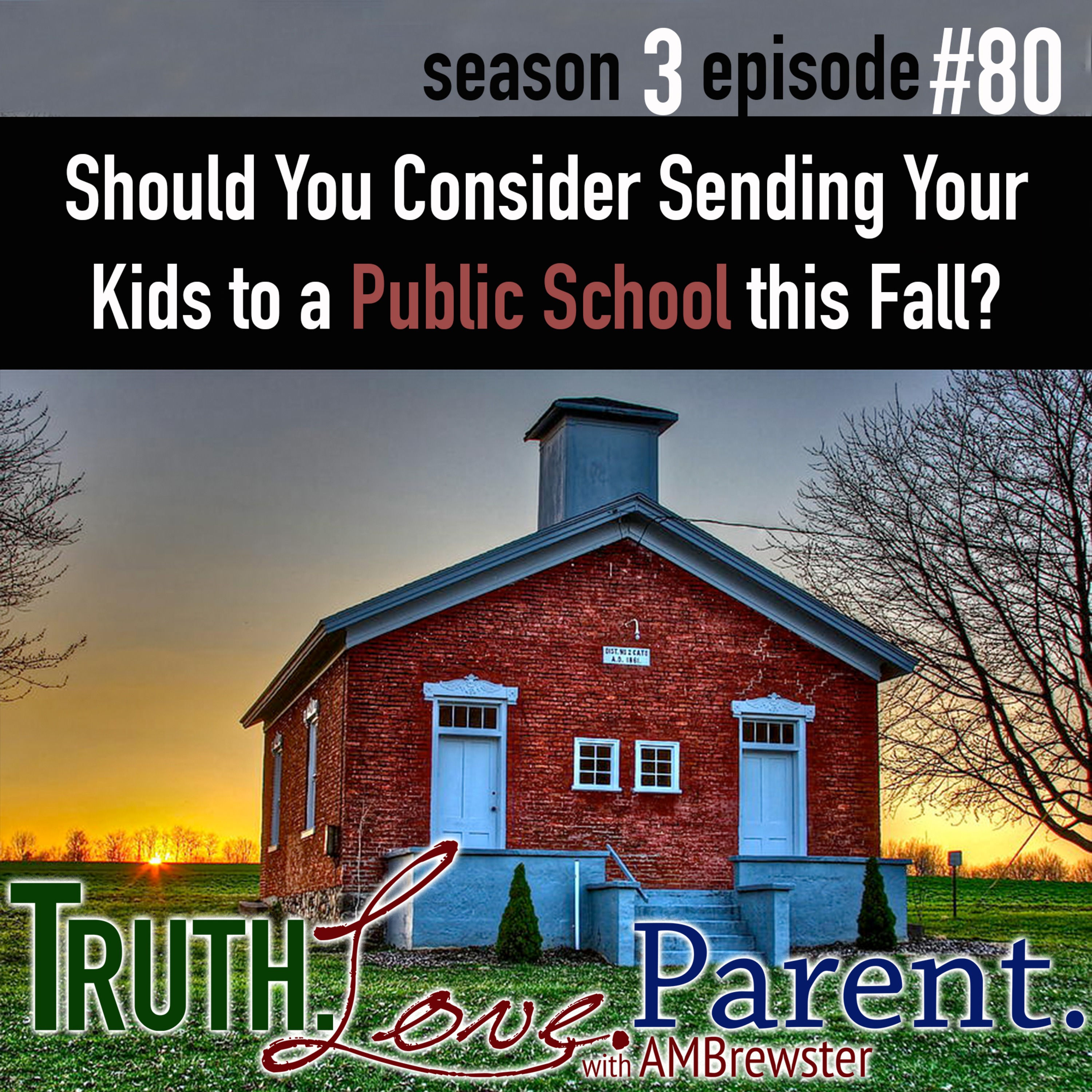 Is the public school system a viable option for Christian families? Join AMBrewster as he unravels this complicated and controversial subject.
Read Matt Walsh's "Christian Parents, Your Kids Aren't Equipped to Be Public School Missionaries."
Support TLP by becoming a TLP Friend!
Click here for our free Parenting Course!
Click here for Today's Episode Notes and Transcript.
Like us on Facebook.
Follow us on Instagram.
Follow us on Twitter.
Follow AMBrewster on Parler.
Follow AMBrewster on Twitter.
Pin us on Pinterest.
Subscribe to us on YouTube.
Need some help? Write to us at [email protected].