TLP S00-E02: Why It's Always about Me | is a parent responsible for his child's sin?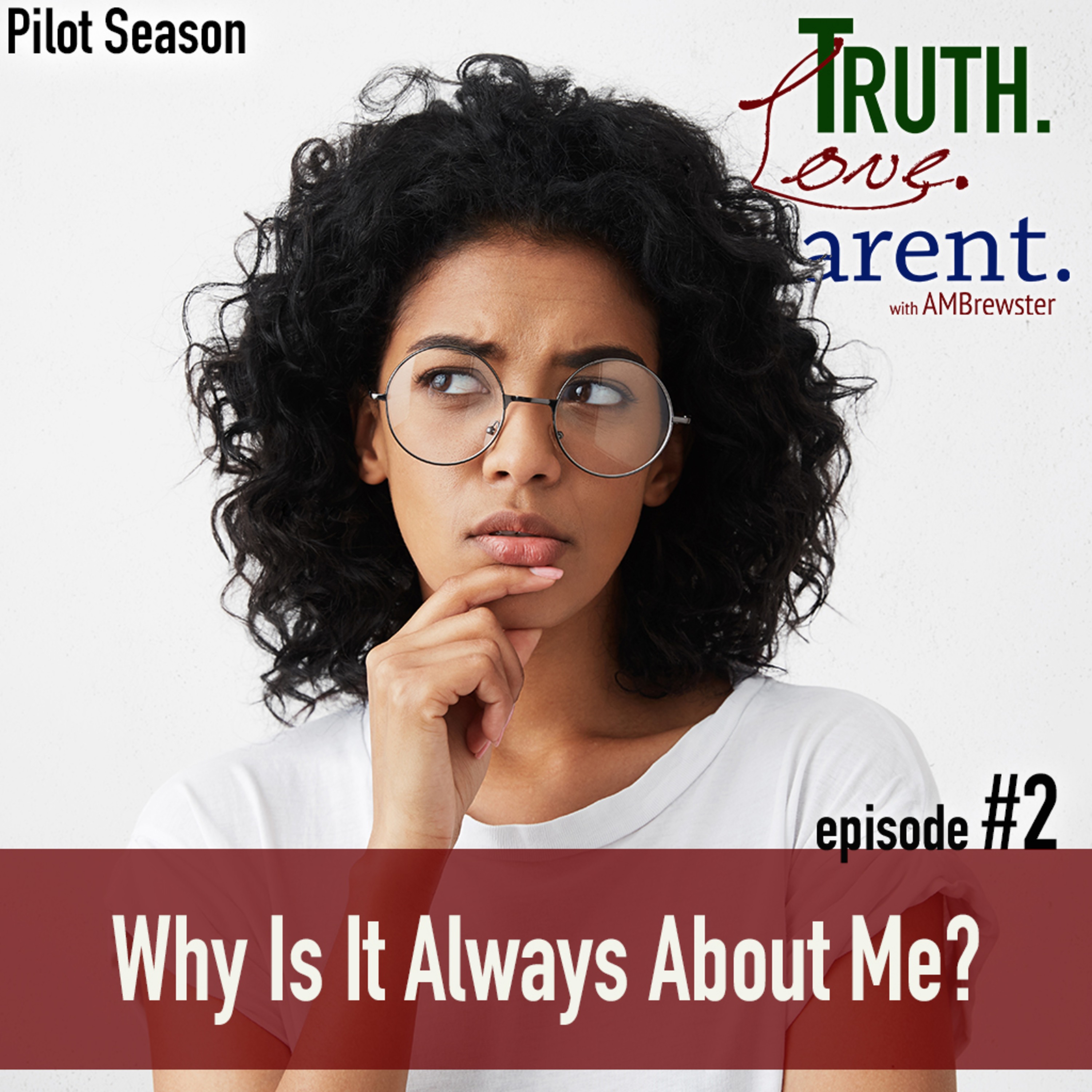 Join AMBrewster as he unpacks this uncomfortable Truth about Christian parenting.
Check out 5 Ways to Support TLP.
Click here for our free Parenting Course!
Click here for Today's Transcript.
Like us on Facebook.
Follow us on Instagram.
Follow us on Twitter.
Follow AMBrewster on Twitter.
Pin us on Pinterest.
Subscribe to us on YouTube.
Need some help? Write to us at [email protected].