TLP S00-E11: What Should Your Family Be Thankful For?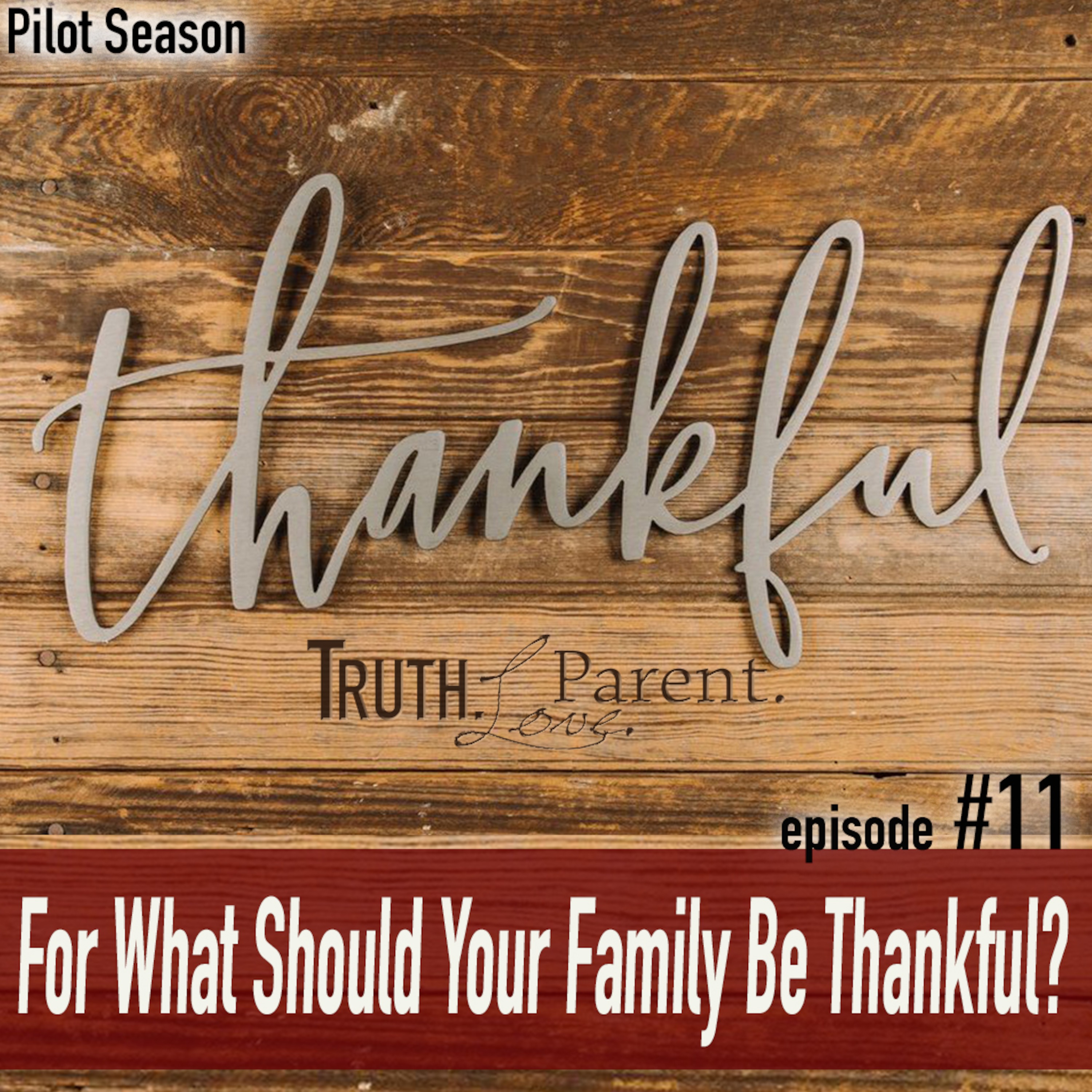 Today Aaron shares some encouragement for your family at Thanksgiving and exposes his family's little secret.
Check out 5 Ways to Support TLP.
Click here for our free Parenting Course!
Click here for Today's Transcript.
Like us on Facebook.
Follow us on Instagram.
Follow us on Twitter.
Follow AMBrewster on Twitter.
Pin us on Pinterest.
Subscribe to us on YouTube.
Need some help? Write to us at [email protected].