TLP S00-E13: Parenting Blood to Water | blood is never thicker than spiritual water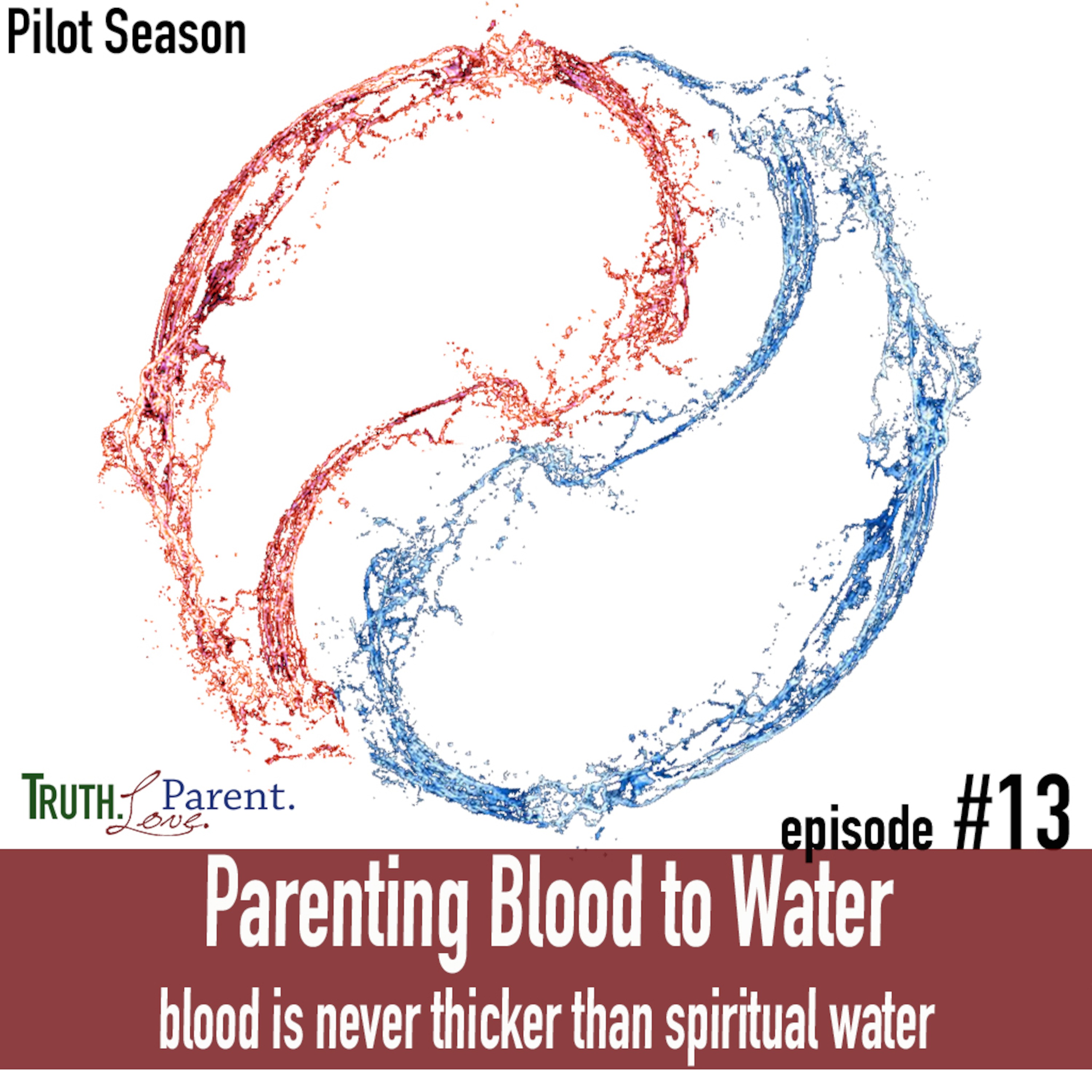 How did Jesus relate to His family when there was a disagreement? Join us today to unpack the deeply cultural yet biblically incorrect worship of family.
Check out 5 Ways to Support TLP.
Click here for our free Parenting Course!
Click here for Today's Transcript.
Like us on Facebook.
Follow us on Instagram.
Follow us on Twitter.
Follow AMBrewster on Twitter.
Pin us on Pinterest.
Subscribe to us on YouTube.
Need some help? Write to us at [email protected].