TLP 174: The Sufficiency of Scripture in Parenting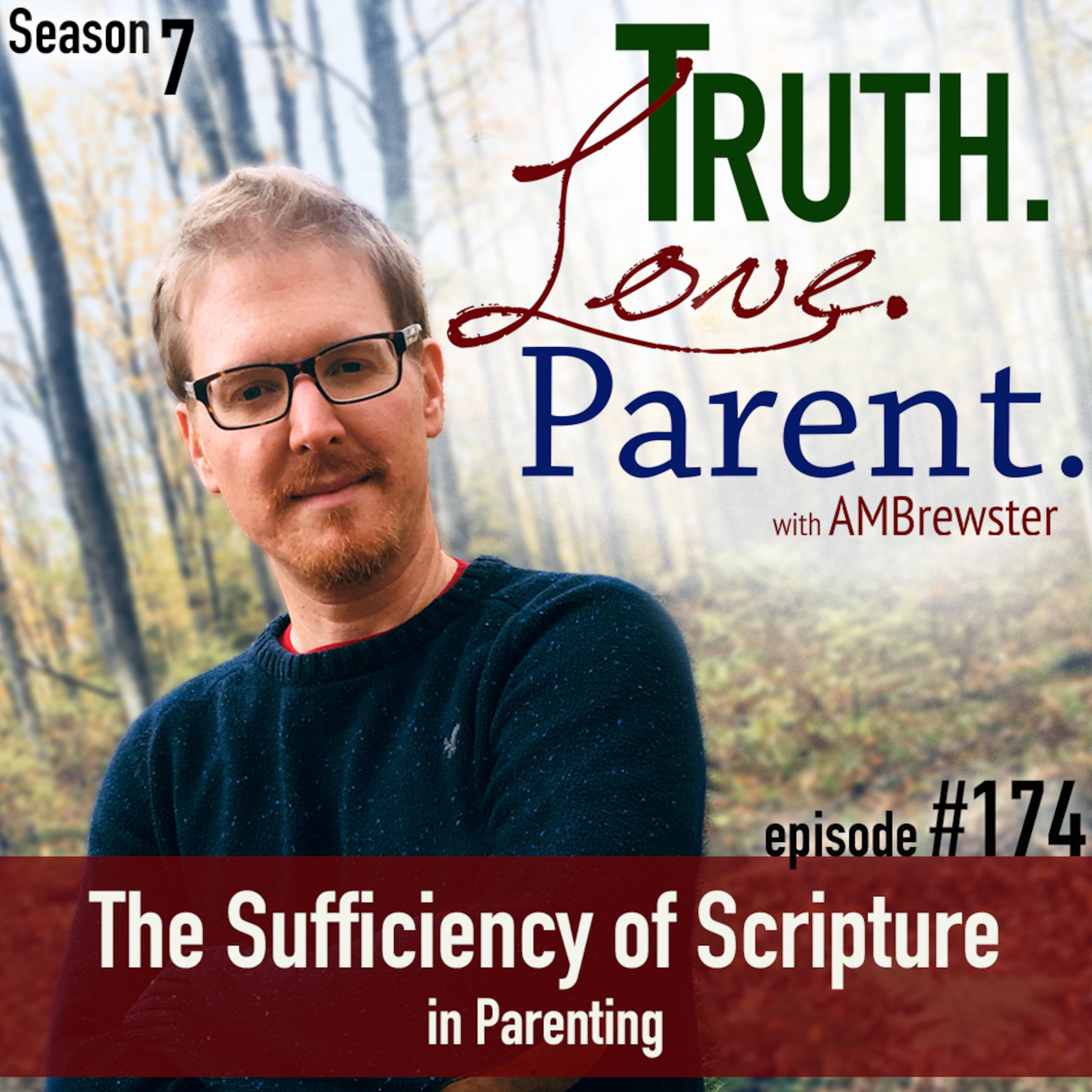 Does the Bible really have all the answers? Can you seriously find all the parenting advice you need in the Scriptures? Join AMBrewster as he gives Christian parents the ultimate hope for their parenting.
Check out 5 Ways to Support TLP.
Click here for Today's Episode Notes and Transcript.
Like us on Facebook.
Follow us on Twitter.
Follow AMBrewster on Twitter.
Follow us on Pinterest.
Subscribe on YouTube.
Need some help? Write to us at [email protected].