TLP 338: Should Your Kids Celebrate Valentine's Day?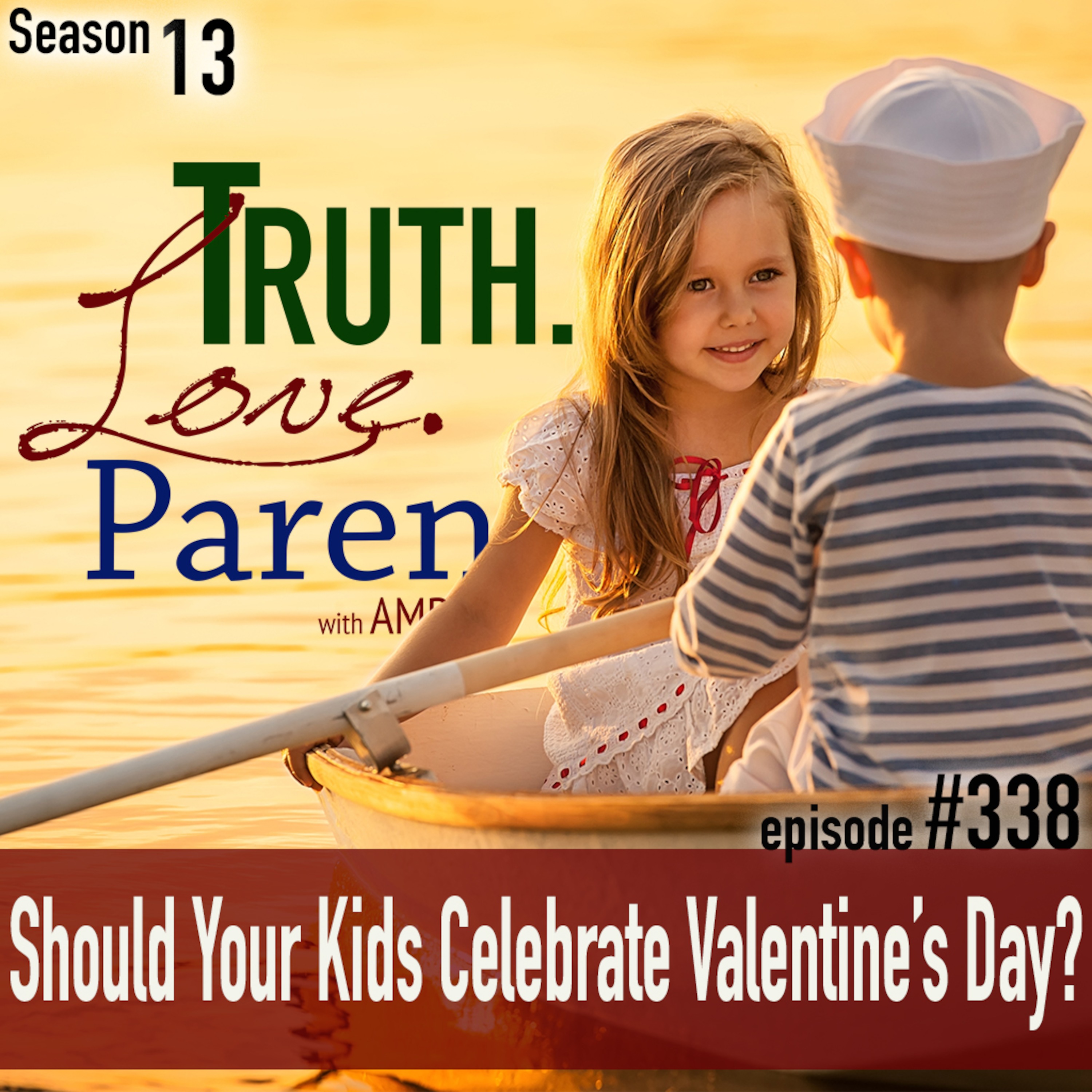 It's one thing for you and your spouse to celebrate Valentines, but should we encourage our little ones to participate in the holiday of romance? Join AMBrewster as he discusses the issue from a biblical perspective and advises Christian parents concerning cupid's place in their home.
Check out 5 Ways to Support TLP.
Discover the following episodes by clicking the titles or navigate to the episode in your app:
Check out our other Valentines Day episodes.
"Teach Your Children to Obey" series (starts enepsidoe 138)
"Four Family Loves" series (starts in episode 128)
"Friends" series (starts in episode 164)
"Teens and Dating: what God has to say about their crush" (episode 30)
"Emotions and Parenting" series (starts in episode 32)
Click here for our free Parenting Course!
Click here for Today's Episode Notes and Transcript.
Like us on Facebook.
Follow us on Instagram.
Follow us on Twitter.
Follow AMBrewster on Twitter.
Pin us on Pinterest.
Subscribe to us on YouTube.
Need some help? Write to us at [email protected].